It looks like the tough times at HTC might be coming to an end. The Taiwanese manufacturer posted a net profit before tax of NT$2.76 billion (roughly $92 million) in Q2 which ended on June 30.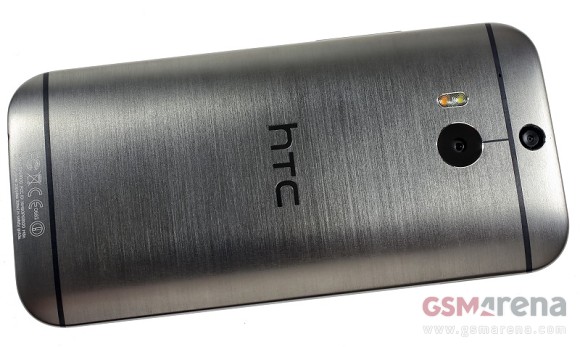 HTC's operating profit for the quarter was NT$2.43 billion, while net profit after taxes was NT$2.26 billion. The unaudited quarterly revenue came in at NT$65.06 billion.
Unsurprisingly, the biggest driving force behind the company's changed fortunes have been the sales of the HTC One (M8), as well as the characterful Desire 610 and Desire 816 mid-rangers. Going forward, the company will count on the likes of the HTC One mini 2 and the One (E8) to build on its current momentum.
k
Well Done HTC May The Good God Continues To Bless You. HTC For Life No Matter What
D
Congrats! Good News... :)
D
Amen, but aside SD card and user replaceable battery I'd rank audio quality and sunlight legibility as being just as important once you got the 2 first covered. And Samsung delivers brillantly in all 4 of them with its top notch audio, AMOLEDS and va...