HTC has released unaudited results for May 2018 and they don't look good. Revenue for the month of May is NT$2.45bn (around €70m) which is down 46% compared to the NT$4.53bn (around €130m) of May 2017.
HTC posted its January through May 2018 results as well. Total revenue was NT$13.33bn (€380m) - that's quite poor compared to the NT$23.77bn (€678m) of the January-May period of 2017.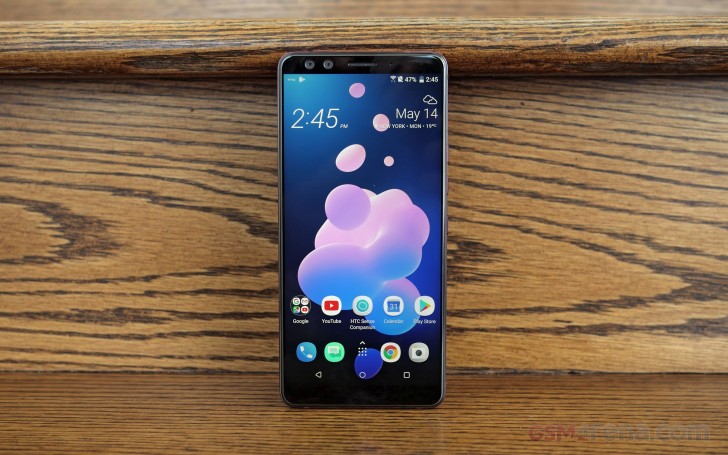 The one silver lining is that the May 2018 revenue is 16% higher than earnings from April. May is also the month HTC announced the U12+ and started selling the Vive Pro.
The U12+ will go on sale this month so it's completely plausible for HTC to expect better financial fortunes in the months ahead.
H
I don't care about advertisements, it would be enough for HTC to actually sell their products to the general public. But that is not their intention. The U12+ 128 GB is not sold in Europe, only the one with 64 GB storage. The U11+ is available in the...
Well. The last words apply for an ordinary human but i am not an ordinary human and i never inted to be. But thats a very long story. From beggining of my existence i am trying to be tottaly unique in other words different. 37 years passed from m...
G
As a customer, I only care about what I get for my money. Therefore I am using a Sony phone right now. It doesn't matter to me whether a company mints money like Apple or loses like HTC. They might sell more eventually. You never know what happens in...