HTC cuts 22% of its workforce - 1,500 will lose their job by September
HTC will be laying off 1,500 workers in its manufacturing unit in Taiwan in a move to streamline its operations and cut loses.
The people affected in the move will lose their jobs by September and represent a 22% chunk of the 6,450 workforce HTC has as of June.
This scale down is part of the merging of HTC's smartphone and VR businesses in one division.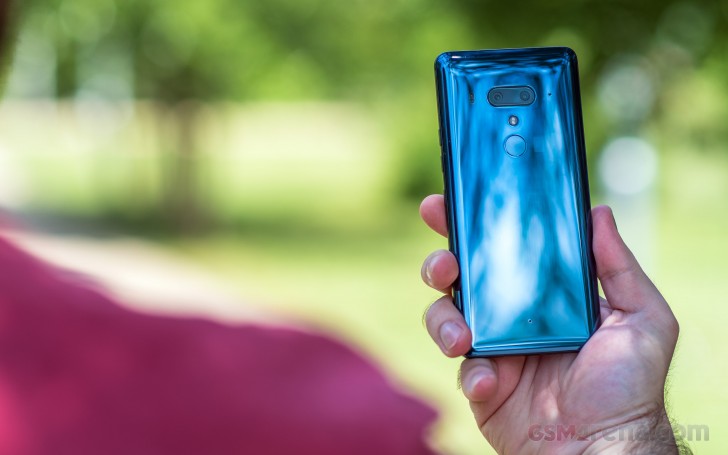 HTC's outlook isn't bright. Despite the hope in the success of the new Vive Pro VR headset and the new U12+ flagship, HTC is continuing to bleed money.
And while the $1.1B deal with Google did alleviate some of the financial pressure it put HTC's future in doubt. The deal saw HTC ship off 2,000 engineers from its Pixel division, its brightest workforce, over to Google.
V
HTC is doomed, their phones offers little of competition for atrocious prices for many years, no wonder they are dying
J
lol, everytime i got hype on a HTC's phone, then they slap me by very poorrrrrr battery. I can live without headphone jack, can live with LCD .... but not bad battery. What is the point of a good spec but can't not live long -> a dead king?
ADVERTISEMENTS