Believe it or not, HTC still has Re camera units left over, even after the $50 sale (down a whopping $150 off its regular price). Right now the company is giving you the opportunity to grab a last minute Christmas present – 60% off the Re and 40% off its accessories.
This puts the price of the Re camera at $80, while something like the Charging Stand is $24. You also get free 2-day shipping, so you'll have plenty of time left over to get it giftwrapped. The deal ends today, the 15th, at midnight PT time.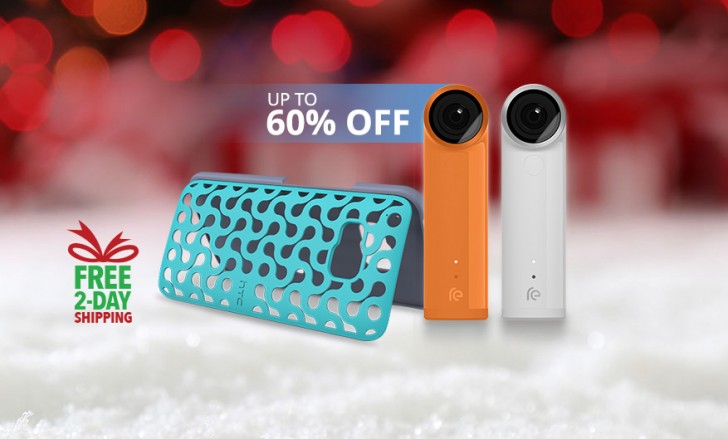 Note that there's a limit of 3 Res and 10 accessories per customer, in case you were planning to place multiple camera around the house to photograph Santa.
And before you ask, in Europe it's £130/€170, not a price cut in sight. Again.
?
No European offers = no European customers.