Just days after there were reports that Asus is considering purchasing HTC, the latter has denied the news saying that it is not interested in getting acquired.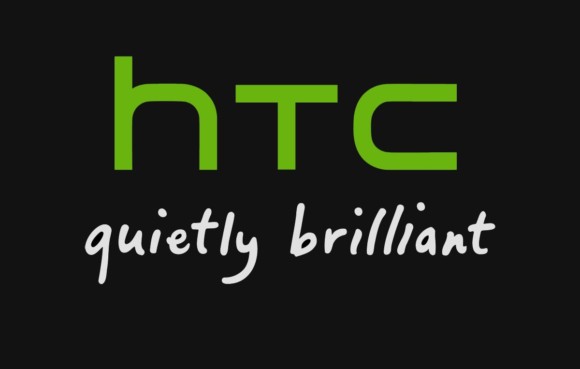 "We strongly deny the news. We didnít contact Asusteck and will not consider the acquisition," the struggling smartphone maker said. "As an international brand, HTC will continue to design world-class innovative smart devices through its pursuit of brilliance brand promise."
If you aren't already aware, HTC CEO Cher Wang promised earlier this month that the company will release a new "hero product" later this year.
Via
r
bro i have used one x , m7 m8 so does the m9 --- m9 is a fu**ing let down for HTC ... i'll switch back to hTc again if they make a comeback with a hero product !!
t
If htc want to survive then they need to do two things,go back to making good phones that do what folk want them to do,stop pissing about trying to beat the big boys to every innovation,make them easy to unlock so that we can use tge full capabilitie...
Y
I have an HTC M9, it's my first HTC phone, my previous phones were galaxy from samsung and I really don't miss galaxy or samsung, the M9 works great, feels great and looks amazing.