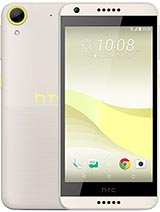 d3
htc has unique design in both software and hardware. but nowadays they using outdated chip set, (400, 810). At least they want to pick configuration from competitors.
F
2200 mAh battery?? Hey 2012 called, they want their battery back. You get a lot more just with a Motorola Moto G4.
M
SH.T, 23 Nov 2016HTC is true leader in design of Handsets.Sony is the leader, but HTC is atleast far beyond Samsung (considering majority of releases).
T
Huawei Enjoy 5s (GR3) has almost the same specs, the price should not surpass $200.
12
Beautiful
Total of 69 user reviews and opinions for HTC Desire 650.