According to a report in Chinese online media, the freshly announced HTC Desire 816 will cost below $300 when launched. Allegedly, the phablet will be priced at ¥1799 (about $294) when it goes on sale in China in the near future.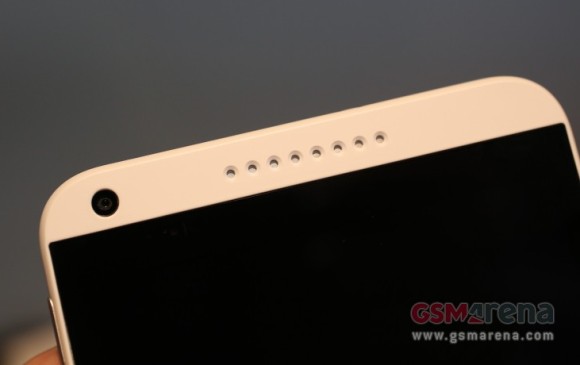 Should the reported pricing turn out to be the real deal, the HTC Desire 816 is bound to become a mighty good mid-range proposition. The phablet sports a Qualcomm Snapdragon 400 SoC, 1.5GB of RAM, 13MP camera, and 5.5" 720p display, tucked into a sleek-looking, well-built body.
There is no word on international pricing of the HTC Desire just yet. We surely hope that it remains in the same vicinity as in China.
You can find out all about the HTC Desire 816 in our MWC hands-on.
D
if you have net you can search if not how you are here?!no pain no gain dear KiNle Y
D
Will it come in dual SIM version...??? Does the non-removable battery cause any problem...??? And what about the NFC optional...???
?
Someone tell mi that is true coz I really want that phone.