HTC device codenamed "Sailfish" is said to be the successor to Nexus 5X, alleged specs revealed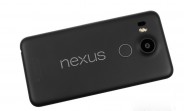 A new HTC device with the codename "Sailfish" is said to be the successor to the LG Nexus 5X, and the codename checks off as all Nexus devices are codenamed with the names of creatures living in water.
Android Police reports that a secret but reliable source has the juicy details about the upcoming HTC Nexus. HTC hasn't made a Nexus since the very first Nexus One and HTC fans have since been dreaming of a Nexus device built by the Taiwanese phone maker.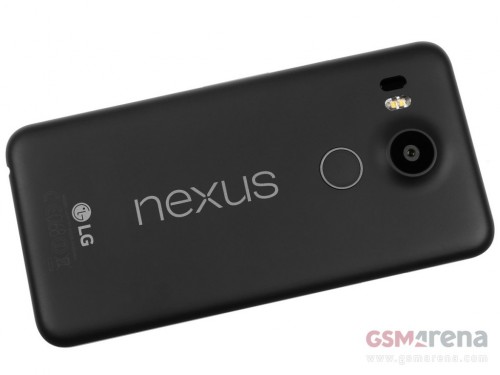 LG Nexus 5X released in 2015
The alleged specs are as follows:
5 inch 1080p screen
Quad-core 2.0GHz CPU
4GB of RAM
2,770mAh battery
32GB of internal storage
12MP rear camera / 8MP front camera
Rear mounted fingerprint scanner
USB Type-C port
Bottom firing speakers
Top mounted headphone jack
Bluetooth 4.2
There has also been an unofficial confirmation about Huawei making this year's higher end Nexus model, but there have also been rumors about HTC making both Nexus models this year. Rumors still surround the Nexus lineup for this year and we are really excited to see more and more talk coming up about Google's pure-Android devices.
As always, take rumors with a grain (maybe a pinch) of salt. Nexus season isn't too far away but still far enough for things to change before finalizing plans.
?
Should wait for Nexus or buy OnePlus three. How much smaller model gonna cost ?? Guesses!!
?
because may people want smaller phones like me.
D
Not really. I went in the T-Mobile store and the 10's bezels were smaller than my 6P bezels.
ADVERTISEMENTS