The start of a journey
HTC Explorer review: The start of a journey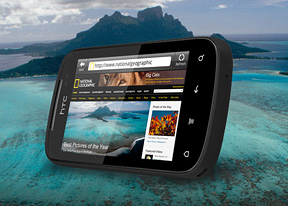 Final words
When the HTC Explorer was announced our first thought was "Nothing we haven't seen. Next one please" but we admit we were wrong. The 600MHz processor did much better than expected - the chipset is much better than what the Wildfire S had.
The Explorer particularly impressed us when it handled Flash content with ease - both videos and games. It's good for watching some SD videos and playing some Android 3D games too.
The rest of the package - both software and hardware - performed adequately as well. The HTC Explorer only disappointed us in two areas - retail box (be sure to bring your own microSD card and headset) and the camera. Still, those things were to be expected in an entry level device.
You have some alternatives, like the HTC Wildfire S or the old-but-popular LG Optimus One P500. They have similar specs, but their chipsets and software are older then what you'd get with the Explorer.
You can go down a notch with the Samsung Galaxy Y S5360 or go up to the Samsung Galaxy Ace S5830.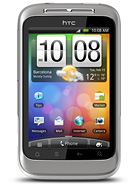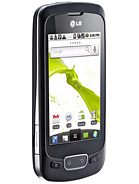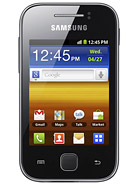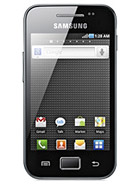 HTC Wildfire S • LG Optimus One P500 • Samsung Galaxy Y S5360 • Samsung Galaxy Ace S5830
A Sony Ericsson W8 is a cheap entry into Android which, while slightly less capable than the Explorer, does come with a 2GB microSD card and a headset with music controls. The Xperia mini is where you can go for mid-range specs in a compact form factor.
The HTC Salsa is also worth a look - bigger screen and a slight advantage in some of the other specs plus deeper Facebook integration.
Finally, a Nokia 500 is a non-Android option with a 1GHz processor, higher res screen (360x640) and free lifetime navigation.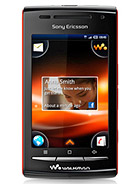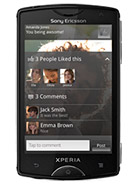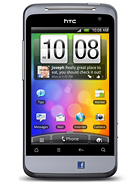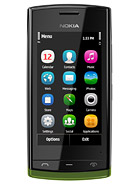 Sony Ericsson W8 • Sony Ericsson Xperia mini • HTC Salsa • Nokia 500
We have to say we quite liked the little HTC Explorer - it managed to prove the pessimists in us wrong more often than not. The software especially was on a midrange level, which we really appreciated, and the hardware has its charms. While the Explorer will never be a star, it's a smart buy for a first time smartphone user or a young geek.