HTC reported its financial results for June and it brings some rare good news for the struggling manufacturer. Yes, the company is still in decline on the YoY scale, but in June 2019 it recorded TWD1.4 billion in revenue ($44 million), which is the highest in the past seven months.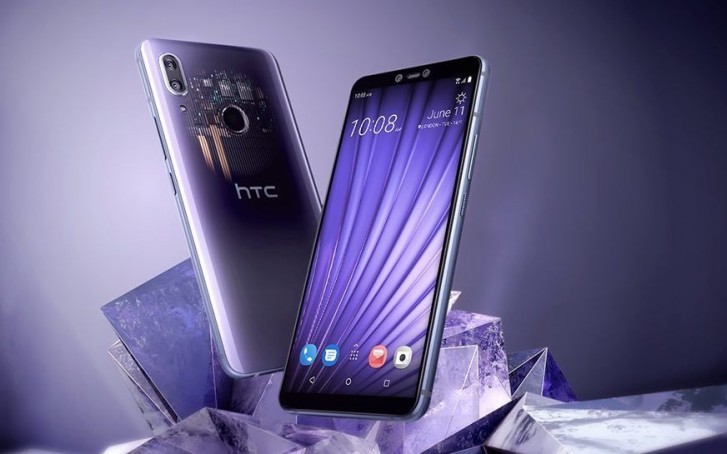 Since June marks the end of the first half of 2019, HTC also announced its revenue for the six-month period - it is TWD5.75 billion ($1.84 billion), revealing that quarter of it was made in the last month alone. The increase on a monthly basis is quite impressive - 94.07% more than the TWD753 million, reported for May 2019.
The yearly decline is just 34%, which is the lowest it has been since January 2018. The last time HTC had a YoY increase goes as back as 24 months to June 2017 when the HTC U11 was released. The phone is now getting its Android Pie update following some bricking issues.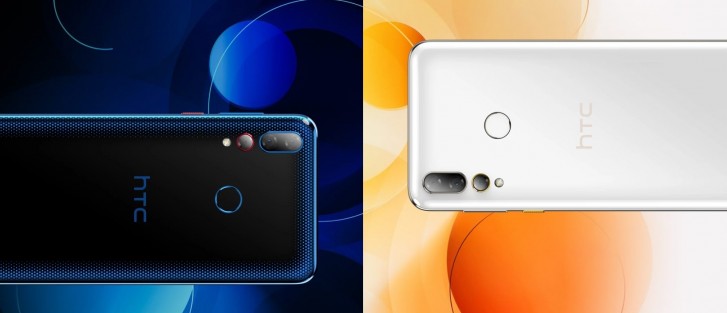 According to insider reports, HTC will be able to rise up on its feet in the upcoming month or two after the Desire 19+ hits the retail stores in Taiwan.
Another reason HTC might be optimistic going forward is the good performance of the HTC U19e with Snapdragon 710, even with its rather high asking price of TWD 14,900 (around €420/$480).
V
HTC never been owned by alphabet. Google bought best engineers from HTC, but they didint buy a company itself. HTC is not owned by anyone.
T
HTC 19e This device is the actually the best in 2019 considering the price £420 and the specs. compare to other phone of £840 like the Samsung and apple of same year.
?
HTC has made my last five smartphones. Each of them delivered on all the operating specs and then some. I've always been eager to procure their latest flagship. So, I'm hoping for something amazing after the Exodus.
ADVERTISEMENT