HTC reported its financial results for June and it brings some rare good news for the struggling manufacturer. Yes, the company is still in decline on the YoY scale, but in June 2019 it recorded TWD1.4 billion in revenue ($44 million), which is the highest in the past seven months.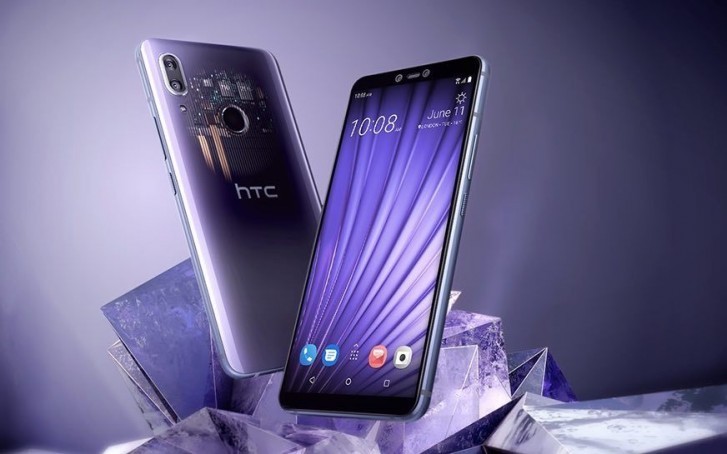 Since June marks the end of the first half of 2019, HTC also announced its revenue for the six-month period - it is TWD5.75 billion ($1.84 billion), revealing that quarter of it was made in the last month alone. The increase on a monthly basis is quite impressive - 94.07% more than the TWD753 million, reported for May 2019.
The yearly decline is just 34%, which is the lowest it has been since January 2018. The last time HTC had a YoY increase goes as back as 24 months to June 2017 when the HTC U11 was released. The phone is now getting its Android Pie update following some bricking issues.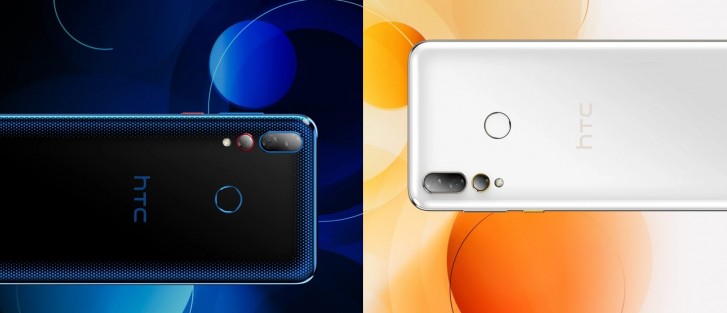 According to insider reports, HTC will be able to rise up on its feet in the upcoming month or two after the Desire 19+ hits the retail stores in Taiwan.
Another reason HTC might be optimistic going forward is the good performance of the HTC U19e with Snapdragon 710, even with its rather high asking price of TWD 14,900 (around €420/$480).
m
Now, imagine if they sold one unlocked for the US market... For $480, it's better than almost any new phone available here in the same price range. Spec-wise it is a viable replacement for my V20(HTC has twice the SSD, 50% more RAM, faster CPU)
?
Sad to see HTC struggleing. Over a decade ago I was a big fan of the company (still have a fully functional P3600 Trinity and a P3700 Diamond). At that time they were the No1 smartphone manufacturer, now they fight to be alive. Long live XDA.
a
HTC always done best by not conforming to market expectations, it needs to be more aware of its true costumer base, maybe set up an online survey with no open online review to pull in its True customer catch base info desires!