HTC's successor for the One (M8) from last year is clearly in the works, and it's allegedly codenamed Hima. We've known this for quite a while now, and we've even seen multiple rounds of leaked specs for this device.
All of those did have one thing in common - a Qualcomm Snapdragon chipset for the Hima. But the phone may not employ that silicon in every single country where it will be sold, according to a new rumor out of China.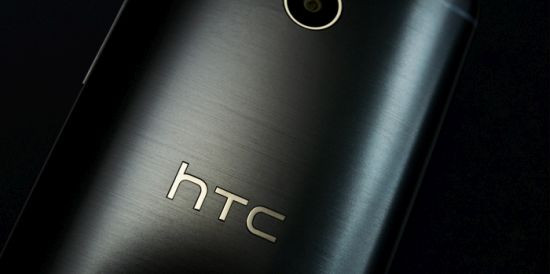 Apparently there's a pretty high probability for HTC to also pick a high-end MediaTek SoC and use that in at least one version of the Hima. This may end up inside the China-bound variation of the smartphone, if not in more regional variants.
The source of this report claims that there's a pretty high chance for this to happen. On the other hand, given how many past mumblings talked about Qualcomm silicon being used, we assume that the MediaTek version, if it exists, will be confined to a few countries. The MediaTek SoC might be cheaper than Qualcomm's best, so HTC could go that route in extremely price-sensitive markets in order to better compete with affordable flagships from Chinese smartphone makers.
All that said, at this point this is still nothing but an unconfirmed rumor, so don't take it too seriously just yet.
P
MY HUMBLE REQUEST IS I WANT NEW DEVICE-HTC DESIRE 816 BECAUSE MORE THAN 20 DAYS OVER SO I DO NOT WANT REPAIRED MOBILE. I had submitted my device HTC desire 816 on 17/12/2014 in TVS electronics ltd. Kamla nagar New Delhi for repairment (Mother board...
N
Sorry to tell you that Mediatek Soc is Not in the same level with Exynos My friend.