HTC kills its Grip fitness tracker, promises something better for the future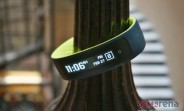 You may not remember this, but on March 1, at MWC, alongside the One M9, HTC also unveiled the Grip smart band. This fitness tracker was supposed to arrive in stores sometime during the spring, for a $199 price.
We're well into summer now, and the Grip is still nowhere to be seen, even though it has been certified by the Bluetooth SIG just a few days ago.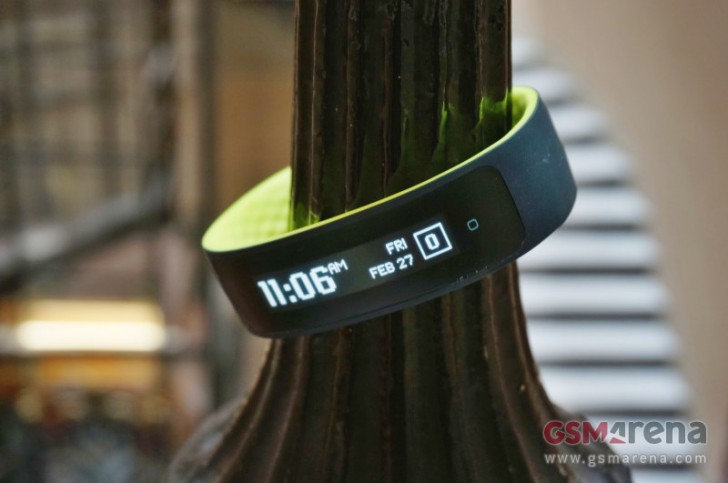 According to an official statement from HTC, the Grip will not be launched after all. At least not in the iteration that was showcased at MWC (and which we played with in our hands-on).
Apparently this has happened because HTC "decided to align Grip with the entire product portfolio for health and fitness launching later this year". The company claims extensive wear testing and user feedback influenced the decision. So perhaps the Grip didn't prove to be as wear-resistant as HTC had hoped. Or its focus groups simply didn't like it.
Either way, a new and improved version of the Grip should be here before the end of the year. As for what that "entire product portfolio for health and fitness" may be, it's anyone's guess at this point. But it does look like HTC is getting ready to make a big splash in this space. Hopefully the second time around will go smoother than the Grip's launch (or lack thereof).
D
Something better in the future? Maybe start with something that will actually sell!
j
looks good. i think i will try it....
ADVERTISEMENTS