It's HTC's turn to announce their new phones. As expected, HTC announced the Desire's successor, the HTC Desire HD, and the QWERTY-packing HTC Desire Z. The new droids will expand HTC's portfolio in the high-end and are sure to become a common theme in geek dreams.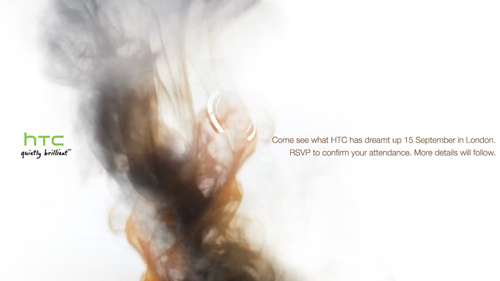 There have been plenty of leaks and we feel like we already know these phones. The HTC Desire HD is the GSM version of the HTC Evo 4G - 4.3" inches of touchscreen, 8MP of camera with 720p video recording.
The HTC Desire Z already launched as the T-Mobile G2 - bringing Android back to its QWERTY roots and succeeding the first ever droid, the T-Mobile G1. Both will launch with Android 2.2 Froyo. The Desire Z has an S-LCD screen, while the Desire HD has a regular LCD.
In some regions, the HTC Desire HD and Desire Z should be available as soon as next month.