It's HTC's turn to announce their new phones. As expected, HTC announced the Desire's successor, the HTC Desire HD, and the QWERTY-packing HTC Desire Z. The new droids will expand HTC's portfolio in the high-end and are sure to become a common theme in geek dreams.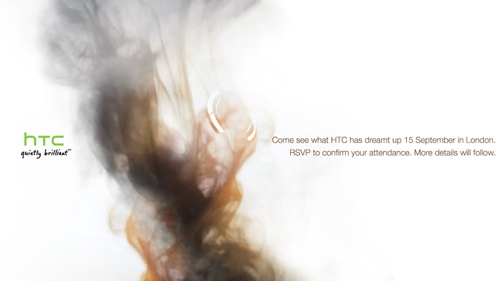 There have been plenty of leaks and we feel like we already know these phones. The HTC Desire HD is the GSM version of the HTC Evo 4G - 4.3" inches of touchscreen, 8MP of camera with 720p video recording.
The HTC Desire Z already launched as the T-Mobile G2 - bringing Android back to its QWERTY roots and succeeding the first ever droid, the T-Mobile G1. Both will launch with Android 2.2 Froyo. The Desire Z has an S-LCD screen, while the Desire HD has a regular LCD.
In some regions, the HTC Desire HD and Desire Z should be available as soon as next month.
4
advise you are having a problum connecting me with someone to care for because i do not have my own house car income. and the example social security disability was setting was the right way of caretaking the only way i think is to let me astablish t...
?
Your comment is backward.
?
don't let information stand in the way of your pre-formed opinions! sense ui has been updated, so it is not 'same old same old' as you imply.