Obviously, HTC still hasn't got through its streak of bad market performance. After the company announced a 70% year on year drop in profits and a 35% year on year decline in revenues for Q1 2012 the forecast for Q2 brings more bad news.
This morning the company informed that it has decreased the revenue expectations by 13.3% with the new revenue target for Q2 2012 set at $3.03 billion.
The main reasons for the sub-par performance are the lower than expected sales in Europe and the customs problems in the US. Also, in this quarter HTC wrote off same of its last year's inventory, which is taking its toll on the bottom line. The good news is that is a one-time expense and it shouldn't affect HTC's long-term performance.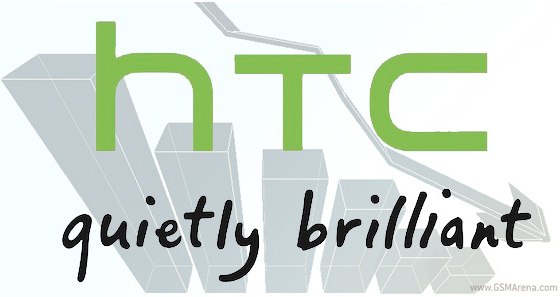 HTC informed that the consolidated sales for May have decreased too. They were down 26% in comparison to May 2011.
A
As I said before as to why HTC loses sales to their competitors. http://www.bgr.com/2012/06/12/samsung-galaxy-s-iii-or-htc-one-x/
S
I am a Steve Jobs fan :)
g
simple answer from me, i have 8gb music mp3 files, 6gb manga/comic books, 4gb music videos, 2gb videos about some tutorial, 2gb mr.bean series, about 1gb documents and ebooks, 1gb podcast, and i have not included hundred of pictures that im going to ...
ADVERTISEMENTS