We are slowly inching towards the release of the HTC M7, which we have been hearing about for quite some time now. The phone is expected to be revealed in the special media event held by HTC on February 19, before MWC.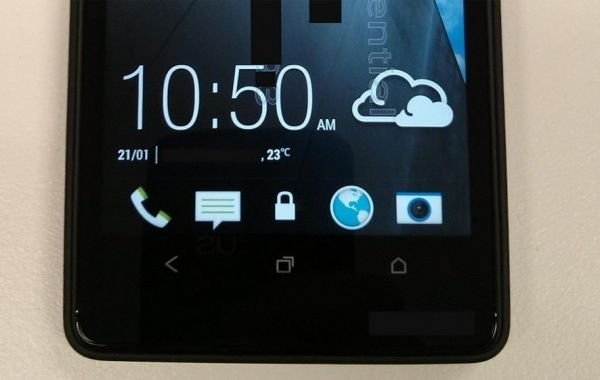 Now, we are hearing that the phone will be available on all major carriers in the US, except for Verizon. AT&T, T-Mobile and Sprint will have the phone by mid-March when it is said to go on sale but Verizon seems to be sitting this one out entirely or might join the party at a later date.
Verizon not being much interested doesn't come across as a big surprise as the company is already offering the M7's big brother, the DROID DNA in the US, so they probably wouldn't want to launch another phone with similar specs so soon.
No word yet on the availability of the phone elsewhere in the world.
D
LOL. Nice job copy and pasting. Keep pasting.
a
Tegra 4 was just announced. Phones like the Galaxy SIII, M7, and whatnot are usually in the pipes for months before announcement, maybe even right after the previous model has been launched. The only people who would have had knowledge of the T4 chip...
ADVERTISEMENTS