HTC M8 appeared in an extensive hands-on video. The original source of the video has taken the minute down, though thanks to another crafty YouTube user, we still have a chance to catch a glimpse of the device.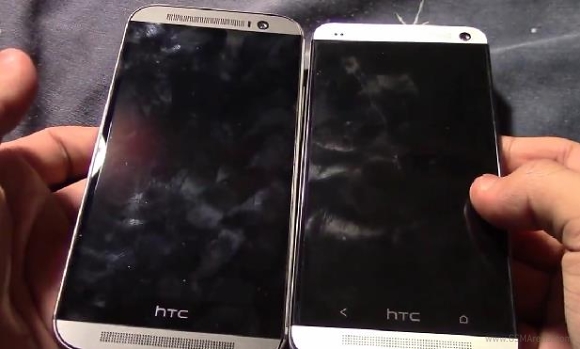 The twelve-minute long clip shows the handset alongside its predecessor and reveals that the newcomer has a similar footprint and a microSD card slot. We also get to take a closer look at the device's brushed metal finish from the leaked press photos.
The video also showcases some of the device's software features including refreshed Blinkfeed and music player, new multitasking interface, as well as new camera UI. Sadly, the video doesn't reveal what the second camera on the device's back does.
You can see the HTC M8 hands-on video below.
HTC M8 will be revealed at the end of this month, on March 25, likely as the All New HTC One. We will be covering the event live, so be sure to tune in for the full scoop.
Update: It seems HTC is not too happy with a developer unit of their unannounced handset being all over the internet. HTC's Senior Global Online Communications Manager told Roshan Jamkatel, the person in the video above that 'It's not going to be a good week for you," and that they have the IMEI and other info will be in touch.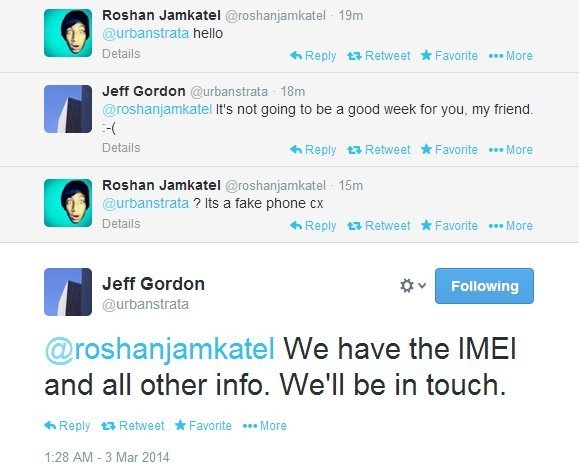 According to Jamkatel's other tweets, it seems the phone belonged to his parents who worked for HTC and he unwittingly posted a video about it online. Unfortunately, this also seems to have cost his parents their job and are probably going to face a lawsuit soon. In other words…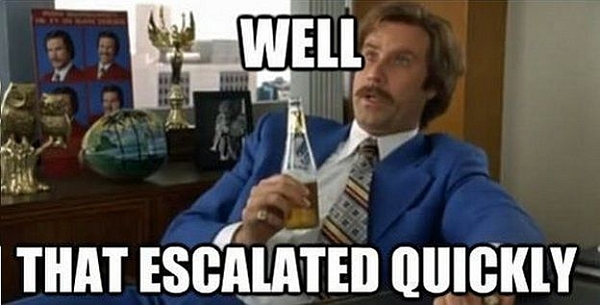 A
! This is brilliant ! Hi, happy golden color,! The other big brands may be ashamed,?and a wonderful stuff HTC new model. but such a beautiful and süper ? design, but the good news is everyone was amazed' in The WORLD.
?
@The Main Man if you buy a phone based on looks, you might as well just get a dumbphone as you would surely have infinite choices based on aesthetic and design. Not everyone especially not the sheep get a phone to be an attention whore, I m...
A
If that's your only problem then it's very easy to solve, buy it in a different color! Other than that I really do not know what's wrong with taking a successful and well thought-out design and make it into something greater. Audi seems to be do...