Introduction
Just as expected, the day before the official start of the MWC 2015 is shaping up to be pretty eventful. Just as scheduled, HTC held it press event in Barcelona and it brought us the company's flagship - the HTC One M9.
And before you hit the comment section, no it's not a typo. This time around the M9 comes without brackets and it is now a full-fledged part of the device's name.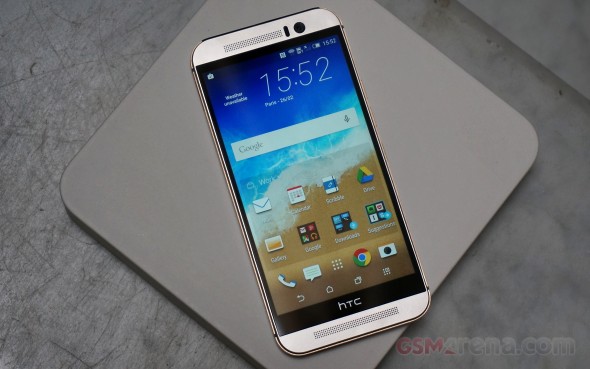 The phone looks as good as last year's model, retaining the signature slick luxury feel, which, frankly, only a metal unibody can bring to the table.
We did have a chance to play around with HTC's latest pride and joy and we have a few initial impressions to share. We will surely revisit the phone with a full proper review when the time comes, but for now, here is what we have gathered from our first-hand experience with the One M9.
h
good handset but little bit costly
D
It seems HTC is working for Samsung. They will go down this year , so deep down
D
Sorry I meant next. 3 picture