Do you want a mini version of the HTC One M9? No, you don't – Jack Tong, president of HTC North Asia, certainly doesn't think so.
"Overall the industry is moving towards new phones over 5 inches in size and our product roadmap is close to that of the industry," said Tong.
Keeping with that mindset, the company launched the 5.2" HTC One M9+ and then the 5.5" HTC One E9+ soon after releasing the 5" HTC One M9.
Does this reflect HTC's global strategy? That doesn't become clear from Tong's words, but it's clear that the M7 and M8 generation minis did not perform on the Asian market.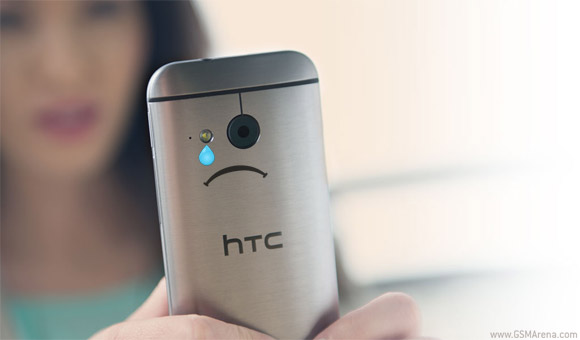 Still, the iPhone is proof enough that there's a market for an all-metal sub-5" flagship and HTC was the only one that could deliver. Not that it did, both the One mini and One mini 2 could never be accused of being flagships.
So, we can expect more phablets to come out of HTC, there's even talk of returning to tablets with a low-end model later this year. HTC's last tablet was in the distant 2011 until making a comeback with the Google-branded Nexus 9 late last year.
?
Isn't it funny how every manufacturer seems to ignore the popularity of the Z Compact series?
?
If htc make a mini m9 with this specs for sure should sell great 4.7-8 inch scree FHD 2 gb ram snapdragon 801 2.5 ghz 16 mp camera and 4 ultra pixel front cam 32gb internal storage full metal body and then can sell better than iphone 6
K
They should make mini version like Sony make Z1/Z3 Compact. Compact size but top/very good hardware. It should be 4,2 - 4,7 with really good spec and total size not only screen is importance.