HTC has launched a new promo where-in it's offering free USB-C to 3.5mm audio adapter to those owning the company's latest Bolt smartphone in the US.
To avail the promo, you need to head to the company's promotions-specific website (link at the bottom), and enter some details like purchase and transaction date as well as MEID number.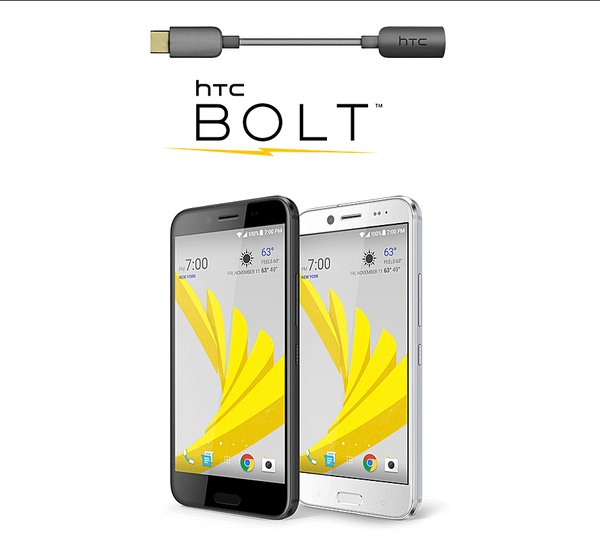 The promo - which is valid for all Bolt purchases made before January 31, 2017 - ends February 28, 2017. Shipments are expected to begin by the end of December, although HTC says "there could be delays resulting from unforeseen inventory situations or high demand."
Meanwhile, in related news, HTC's PR head Jeff Gordon has said that future production runs of the Bolt will include the headphone adapter in the box.
B
seems like Apple poisoned HTC on the first place by agreeing with them to have their "innovations" added in there products. just a thought
?
Seiously HTC, just die already.
?
Selling adapters seems to be the new business idea to everyone. I Don't understand this... If 90 ℅ of buyers prefer old audio jack then why companies are removing it. Apple is apple, not everyone have that kind of customer loyalty.