HTC has brought back its Holiday discount program, just for a day (ends on January 26 at 11:59 PT time). And yes, it is US-only again.
Here's the spread:
30% off for purchases over $650
20% off over $500
10% off over $150
There's a cap of $2,000 on your purchase (before shipping and taxes). It's more or less the same discount as before except the 20% and 10% thresholds have shifted.
Note: the UA HealthBox is not part of this promotion. Also, while the A9 technically costs $499.99 it's counted as "over $500" for the purposes of the promotion (you see the discount in the cart).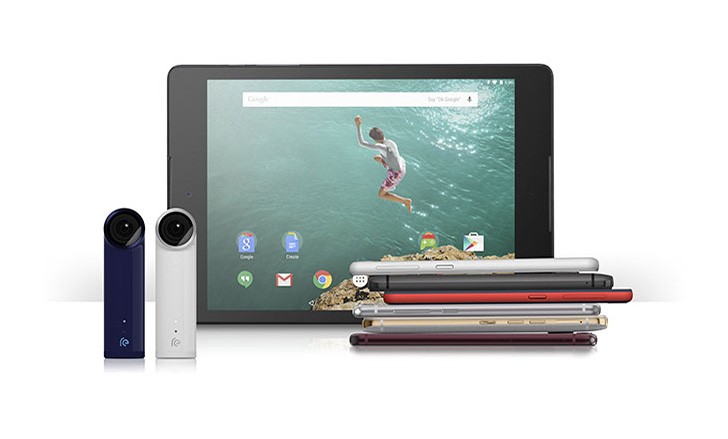 Still, an HTC One A9 goes down to $400 (from $500), the One M9 to $455 (from $650). The Nexus 9 isn't a great deal - only the 32GB Wi-Fi version is in stock (and then only the white one) and you only qualify for 10% off (last time HTC did this promo, the 20% threshold was at $400 instead).
D
Bunch of whining babies.. "I am not in the US and want my discount" Please grow up children.
n
A big mistake made by HTC. If you have a discount price, for example, then to be the same worldwide. Shame On You HTC.