The HTC One 2014 (M8) leaks have been all over the place lately, but didn't suspect they'll go as far as this. Verizon-branded 32GB HTC One 4G LTE has been listed on eBay for sale.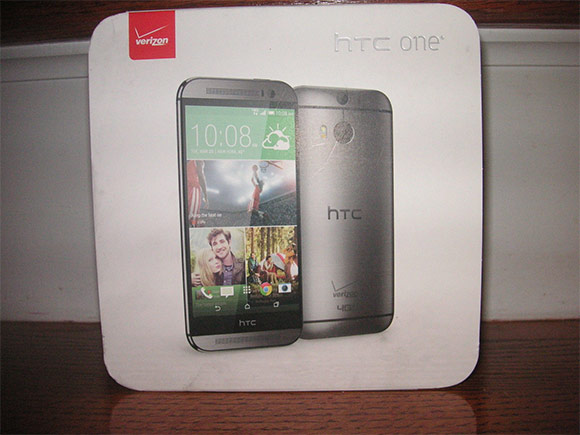 Carrying a $499.99 price tag, the eBay listing shows the packaging of the phone, which also confirms it's going to be called like its predecessor - the HTC One (the All New part has been dropped from the box label).
The phone itself isn't photographed for the eBay listing, but we already saw the 2014 HTC One with Verizon branding earlier today, when a dummy unit also hit eBay.
Yesterday we gave you almost all the information of the upcoming flagship phone you need. We already know the second camera will be used for selective focus and 3D shooting. The phone's specifications are also out detailing the One will feature a 5" 1080p screen, Snapdragon 801 chipset, 4MP camera on the back and a 5MP front-facing camera.
HTC will unveil the One 2014 edition on March 25, but at this point we are not sure there's a lot left for the company to announce.
A hat tip to Mr. Singh for the tip!
c
you do realise that this is just somebody trying to make easy money selling a piece of cardboard with pictures on it and your all falling for it?
D
why not just include a single better camera? the concept of ultrapixel is good, but the implementation isnt.
D
HTC make the best phones that i can think of. good job HTC.....;)
ADVERTISEMENTS