Last month HTC announced the developer edition of the HTC One, which was priced at $649. Unlike the standard HTC One sold in the US, the developer edition would come only in 64GB capacity, will be carrier unlocked and will have an unlocked bootloader, a must of you plan on installing custom ROMs.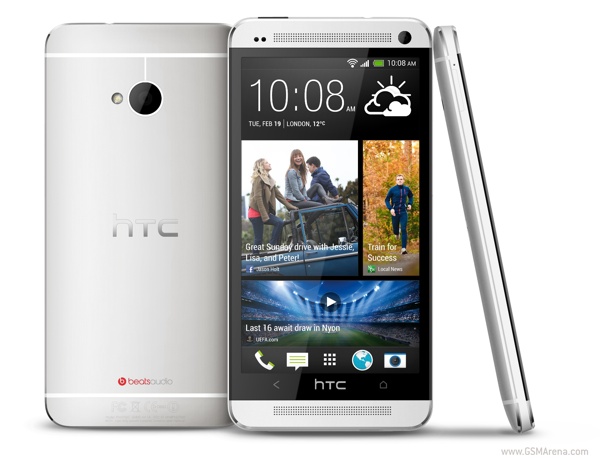 Now, HTC has confirmed that the developer edition of the One will go on sale in the US starting April 19. Starting April 5, you will also be able to pre-order the device from HTC's website to get it in your hands at the earliest.
Unfortunately, the developer edition of the HTC One will only be sold in the US.
J
Am planning to get a dev edition, am just wondering if i insert a sim from a different country such as the some cellular services in the philippines, will the phone operate normally?
J
Just to add... if the dev phone purchased will work with local (prepaid sims) philippine cellular services such as globe ans smart... thnx
S
If the 64gb version will not be on sale on Europe i will not buy HTC ONE at all and i`m going on SG 4.
ADVERTISEMENTS