Over the course of its lifetime the HTC One A9 has seen its fair share of deals, as you'd expect. At one point it was even sold for as low as $299, while in November of last year it briefly went for only $275. Those are obviously very good prices for a handset that launched costing $499, but today Newegg has decided to offer up the best deal ever for the One A9.
If you order one from the retailer in the next few hours (since this is a one-day only type of thing), you will have to pay just $249.99. That's essentially half of the phone's initial price, so you're saving a huge amount.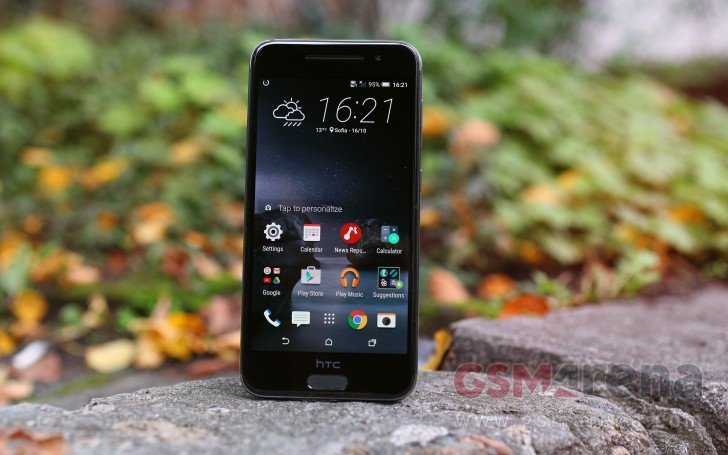 Obviously you are getting an unlocked unit, though do note that it doesn't support CDMA-based carriers such as Verizon and Sprint. You'll have to use it on AT&T, T-Mobile, or MVNOs operating on their networks.
The HTC One A9 has already been updated to Android Nougat, and it comes with a 5-inch 1080p touchscreen, the Snapdragon 617 SoC, 3GB of RAM, 32GB of expandable storage, a 13 MP main camera, a 4 MP selfie shooter, and a 2,150 mAh battery.
r
let it come down a bit more so we can buy it as you want. Of late there are many good latest phones at that price, so come down.
D
True, Nougat on Nexus does seem to have brought in a lot of problems and we can blame Google for that. But many other OEMs (Samsung, Sony, LG, Huawei, OnePlus, even HTC with their HTC 10) have already bought Nougat to their ranges. Although many...