Shortly after announcing it, HTC started accepting pre-orders for the One A9 in the US, offering it for $399.99 unlocked. The listing, however, mentioned (it still mentions) that it's a "limited time, promotional offer," with no information on when the promotion is going to end.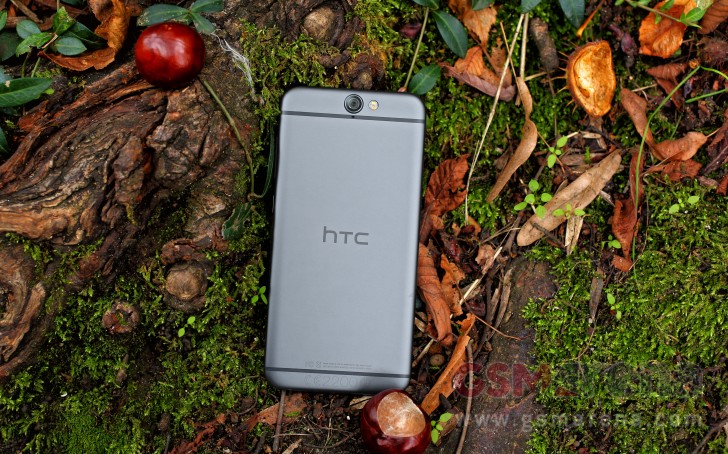 Thanks to HTC, we now have a clear idea about that. The Taiwanese smartphone manufacturer has issued a formal statement on the matter, revealing that the current price will be valid till November 6. "After the promotional pre-sale offer ends, the new price in the US at htc.com will be $499.99 beginning 12:01 a.m. on 11/7."
If you aren't in the know, the handset costs a lot more in Europe compared to the US. HTC also indirectly touched base on this, saying "the cost of the HTC One A9 is the same worldwide to all distributors and operator partners. For end consumers, HTC's sales regions are given the freedom to set prices and promotions as they see fit for local market needs."
F
I found this online today HTC takes a jab at Apple in HTC One A9 commercial. Cool actually. Nice to see a bit of banter  You tube Commercial: https://youtu.be/8IkS1oXvhVM The HTC One A9 may look nearly identical the Apple iPho...
D
The thing that most people forget about iPhone is that it's more than just a phone you're buying. There's a whole service layer behind the phone you don't get with anyone else, like Genius Bar and instand replacements, repairs, etc. On top of t...