Here's To Change – HTC's motto, which the company took to heart. Small, continuous change and re-release of every model. This week it's the HTC One E9s dual sim was put up on the HTC India website without any official announcement.
Not so much a variant of the One E9 – let alone a premium upgrade as the "s" suggests – this is more of a Desire 820 refresh. A 5.5" 720p screen (the base E9 is at 1080p), thicker and heavier, but with a smaller battery than the E9, slower chipset too.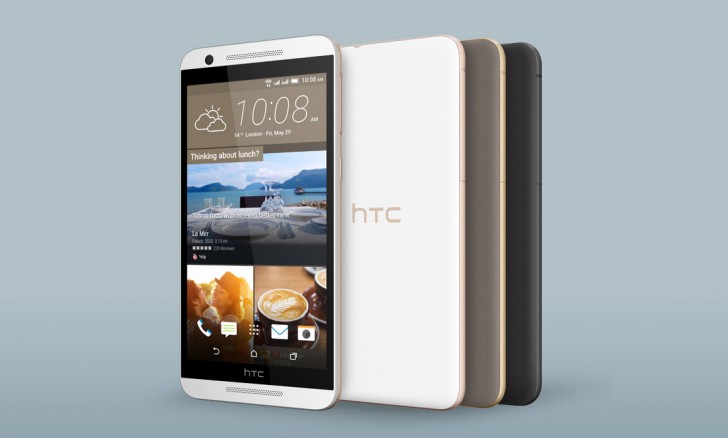 Comparing the HTC One E9s dual sim to the Desire 820 is slightly more favorable, but even then it's not a clear win against the late-2014 model. And reading the fine text produces yet more facepalm moments – like leaving 8.5GB of user-available storage on a 16GB device.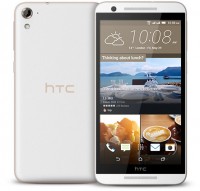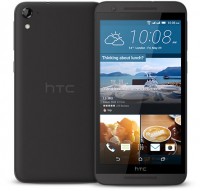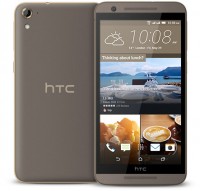 HTC One E9s dual sim in White Luxury, Meteor Gray and Roast Chestnut
Anyway, the phone packs a 13MP camera on the back plus a 4MP UltraPixel selfie shooter on the front, a MediaTek MT6752M chipset (octa-core at 1.5GHz, 2GB RAM) and LTE connectivity with two SIM cards. It has stereo speakers and Dolby audio too.
Thanks goes to Karthik for cluing us in on this new model
S
It's worst Mobile, HTC Service also tomuch worst.
A
Very nice. Just tooooo big. Good for some but I think a good sweet spot for many is 4.7 - 5 in a body no more than 130mm - 140mm. Hope for A9 but it already looks like the body itself will be too big.