The original HTC One (M7) is finally getting the Lollipop treatment in Europe Reports have been flooding in from our readers that the two year old handset is getting the OTA all over the continent. The package itself contains an Android 5.0 build, weighs about 805 MB and brings important bug fixes, as well as enhancements.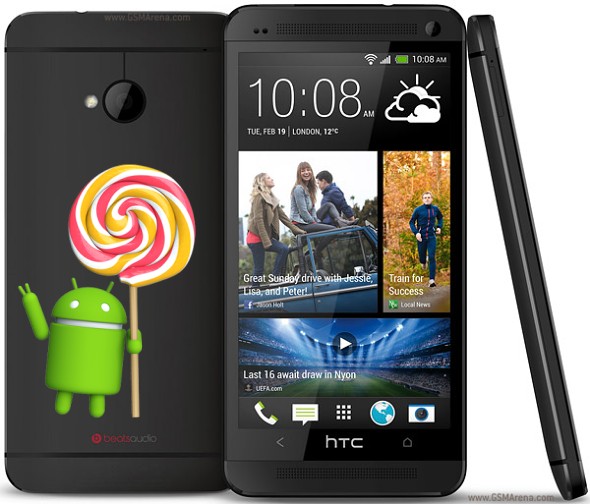 According to the changelog the lockscreen and notification system have been updated for a new material Android 5.0 look. Other additions include multiple pages within the recent apps interface as well as a new search function within the settings menu.
The Google Play edition of the handset has been enoying the new OS version for quite some time now, but HTC did keep their word to bring Lollipop to the One M7 despite the skipped 90 day deadline form last November.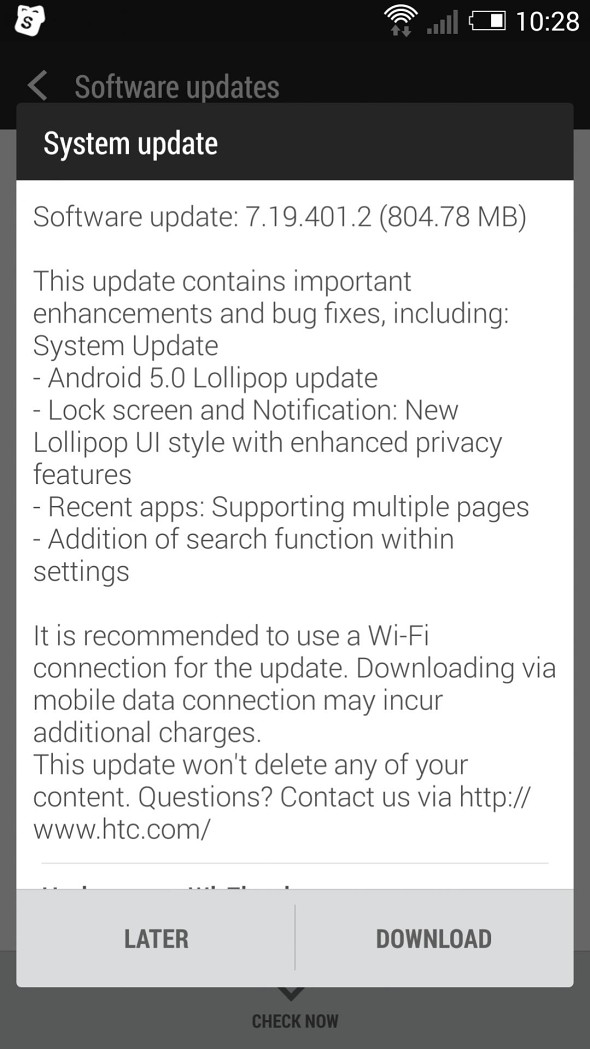 The One (M7) is still a pretty capable phone and is more than deserving of a Lollipop overhaul. The combination of a Snapdragon 600 SoC with a potent quad-core Krait CPU, 4.7" of a 1080p display, an optically-stabilized camera, and built-in stereo speakers is still sounding pretty decent. So if you own one be sure to check for the update regularly and report back with any interesting finds.
Thanks for the tips Nace, Onka and Adrian C!
E
Pink/violet camera problem is in hardware,phone transvers heat thru al case to amera module and creates problem. Your update is fix heating issue. But it works fine now and that is only important!
M
I bought HTS one M7 . it converted LOLLIPOP Version. After convert lollipop version it s back camera is not work properly. problem is, when i open the back camera in front my house or office or at night, it shoe pink ray or pink shadow and blear the ...