Tinker, Tailor
HTC One (M8) for Windows review: Tinker, Tailor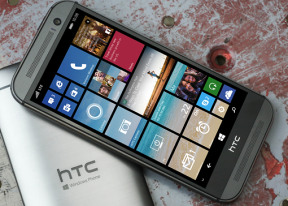 Final words
HTC One (M8) has proven to be as capable as its Android counterpart and that's no surprise. But it's time to address the million dollar question now. The big elephant in the room we have been avoiding throughout this entire review. Is it possible to install Android OS on HTC One (M8)?
The short answer is no. Not at this moment at least. HTC One (M8) and HTC One (M8) for Windows are identical phones with the same hardware and same bootloaders. If your bootloader is unlocked, theoretically you can install any ROM with any OS. But someone had to port it first and there is no such project underway.
So, if you were hoping to switch Android and Windows at your will, we have to disappoint you. But look at this on the bright side - for the first time ever you can choose the OS of your flagship phone. It is a huge step forward and we hope other manufacturers will follow suit, especially now when using Windows Phone is free to them.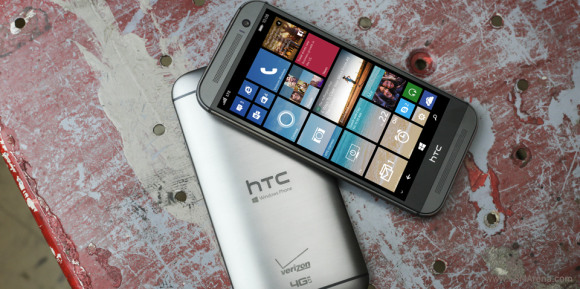 HTC One (M8) for Windows is as snappy as possible thanks to the Snapdragon 801 chipset and the optimized Windows Phone 8.1. There is no doubt it delivers flagship performance and is a very capable and powerful device. Its screen is amazing, the build quality and design are awesome, while the UltraPixel camera manages to stay in the game. This one even sports FM radio.
Quite expectedly though it raises the same concerns as the One (M8) with Android - the 4MP camera is way out of the major league nowadays even with its premium special effects courtesy of the dual setup. The 4MP sensor doesn't have the resolution for 4K video recording (as that's 8MP) and while it may look rather insignificant right now, the 4K TVs are getting cheaper by the minute. The battery is non-removable, too, and independent tests also show the phone is pretty hard to repair.
HTC One (M8) for Windows key test findings:
Built quality is top notch, premium metal unibody, excellent handling
The display is quite bright, contrast is excellent, sunlight legibility is good
Battery life is very good
It has rich connectivity package including LTE, IR port and FM radio, but USB host/OTG from the Android counterpart are gone
Stereo speakers loudness is good
Audio quality is perfect
Capable camera with very good quality, unique effects, but the 4MP resolution is not competitive
The video recording quality is very good, but lacks 4K video to be truly competitive
Plays various video files except MKV videos and even those with AC3 audio encoding
Snappy and powerful Windows Phone 8.1 with HTC Camera, HTC Sense TV and Blinkfeed
Lacks alternatives to the Lumia's voice-guided offline navigation, Glance screen
Worst of all, the Lumia competition is tough, especially when you factor in their capable photography department in both hardware and software, and none the least goodies like the Glance screen. Sure, the HTC One (M8) is putting a good fight in all chapters, but in the end it will be the support that really matters and while Microsoft is going to give you updates, HTC doesn't seem interested in competing to the Lumias in the software department.
Those are all serious question marks when considering the purchase of the HTC One (M8) for Windows. The recently launched Nokia Lumia 930 (Lumia Icon in the States) has an AMOLED display, a competitive flagship chipset and a PureView camera. It's got seriously superior photography chops and a richer software package. It even comes with wireless charging capabilities out of the box, charger included (in the box).
The original HTC One (M8) with Android KitKat OS is another reason people may not be interested in the Windows version. There is a chance it is even cheaper than our guest and it offers way better software support and still richer app repository. The better UI customization and ROM development should surely count in the consideration as well.
Finally, the list of waterproof Android flagships is growing - the Samsung Galaxy S5 and the Sony Xperia Z3 are some great offers worth every penny. Great displays, water and dust protection, better cameras and powerful multimedia skills - they tick all the right boxes, sans the metal unibody.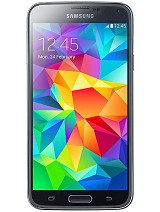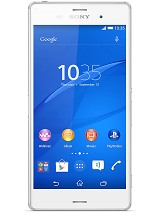 Samsung Galaxy S5 • Sony Xperia Z3
It's like someone demanded HTC launch a Windows Phone-running smartphone and it had to deliver one as quickly as possible. Sure, HTC has put some effort into porting the Blinkfeed and the HTC Camera app, even the Sense TV. But these are just not enough to compete with the Lumias, not even on par with what the One (M8) with Android offers. Yes, HTC One (M8) for Windows is a great smartphone, but it should have been even better to deserve its flagship price. Now, it's barely there.