The HTC One (M8) has received a new limited edition today. This model, created in partnership with Singapore's Phunk design studio, comes with a radical look on its back, as you can see below.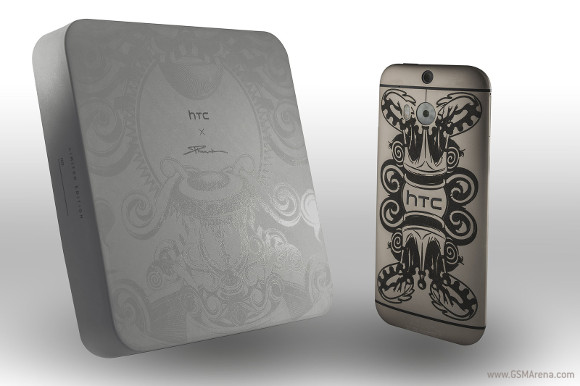 Only 64 of these smartphones will be made, so this is definitely a limited edition type situation.
The campaign has to do with Phunk's upcoming exhibition, which will take place throughout Japan, Singapore, and Hong Kong this year. The One (M8) Phunk edition celebrates that.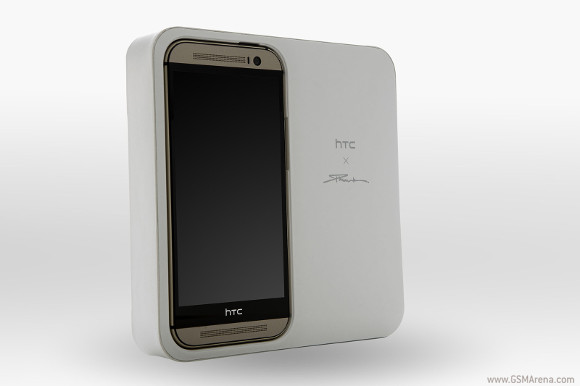 HTC boasts that it worked closely with the Phunk collective to integrate their interpretation of the 'Wonderment' theme into the new handset.
One of Phunk's co-founders said that the design of the special edition HTC One (M8) "gives a snapshot" of the collective's upcoming exhibition, which apparently is inspired by, but also an interpretation of, the world around us.
On the inside do expect this limited edition One (M8) to be identical to its generally available twin - which we have already reviewed in depth here.
It's unclear when the Phunk edition of the smartphone will be out, or how much it will cost, but it's likely that it won't be cheap given how few units will be made.
D
my gold color m8 already looks premium and kicks the butt of any s5 or i phone out there, so i don't need designs in its back lol
D
What if its available to the general? My wish to get one phunk editioned htc one gold will never be completed. Though there must be a upgrade in its internal memory.