With April 1 in our rear view mirror we don't doubt the legitimacy of new announcements, but this one had us raising our eyebrows. HTC revamped its 2014 flagship with a new camera and chipset and dubbed it the HTC One M8s.
The updated design keeps the dual-camera, but moves up to a 13MP sensor with 28mm lens and f/2.0 aperture. The video recording should be capped at 1080p@30fps (it's as high as the chipset can go), though we're not seeing an official confirmation just yet. The front-facing camera is a 5MP shooter with 1080p video capture.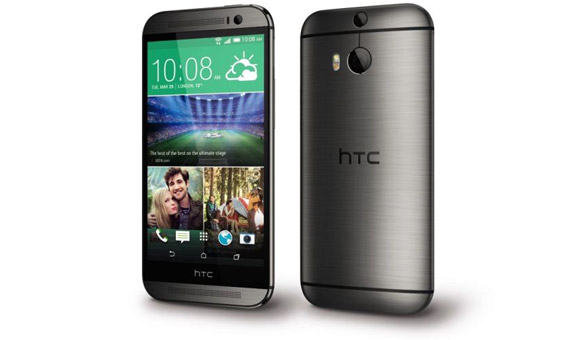 As for the chipset, it's a Snapdragon 615. An octa-core processor with all Cortex-A53 cores, but half of them at a higher clockspeed for a sort-of big.LITTLE arrangement. There's also 2GB of RAM and Adreno 405 graphics. Going by Galaxy A7 results (which is also powered by the S615) we can expect a big drop in gaming performance compared to the HTC One (M8). At least the CPU is a 64-bit one.
The rest of the phone is pretty much the same, essentially the HTC One (M8 Eye) with a different chipset. The Eye had a limited availability though. Anyway, this means a metal unibody, 5" 1080p screen and stereo speakers on the front. The storage is available only in 16GB and the battery is slightly bigger at 2,840mAh, matching the One M9.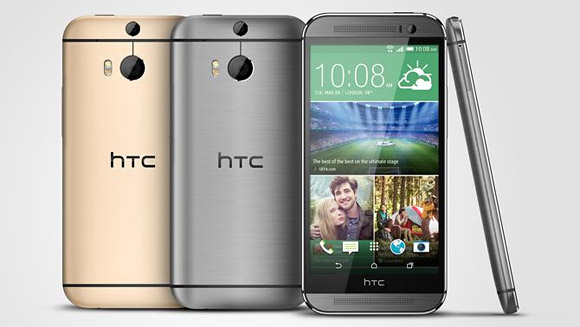 The HTC One M8s is launching in the UK first at £380, close to the current price of the original HTC One (M8) model and well below the new HTC One M9. Other European countries will get the One M8s as well, but it's not clear if it will leave the old continent.
Considering the similarities in design, how will this impact One M9 sales? The price difference is pretty steep and the one major downside is the slower chipset. As for the old One (M8), that one will most likely get phased out.
D
Hi, Only Europe market HTC Tell.
D
Who buys a HTC do not buy specs, buy its design. Specs from mid and high-end are almost undetectable.
b
What price this model???
ADVERTISEMENTS