HTC US promised to deliver some big news today and it did. First HTC revealed the Uh-Oh protection program, which replaces your HTC One M9 unit in case it dies of water damage of a cracked screen during the first 12 months since purchase.
The second big news is the USA premiere date for the One M9 - April 10. The flagship will become available after April 10 in various retailers and you will be able to purchase it right away.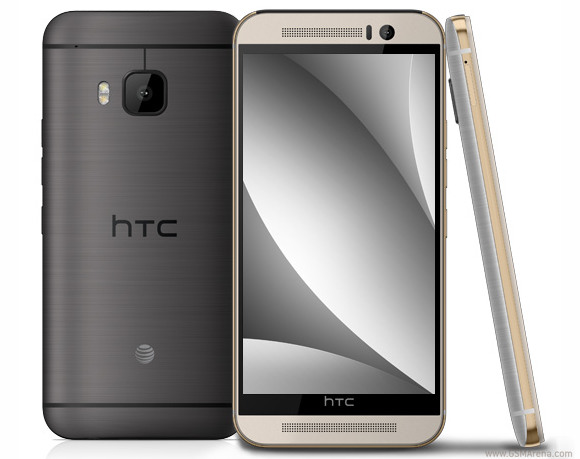 The USA carriers will be also offering the One M9 around April 10, though they will detail exact availability and pricing later down the road.
Finally, Jason Mackenzie, President of HTC Americas, reveled HTC has no plans to release a Google Play Edition of the HTC One M9.
So, the HTC One M9 is coming on April 10 - the very same day the Galaxy S6 and Galaxy S6 edge will be hitting the shelves. Will you be getting one of these?
D
Lol at all the newest tech. I just went from the horrid newbie smart phone Huawei M931, to an S4. Hate the camera not high enough ISO. I use the awesome video and get my stills from video. Better pics then the camera. My son just today bought the HT...
B
Yes nice phone M9 but HTC awful at giving support, in two years time, you won't get any updates from HTC and to me, this is an awful lot of money wasted on hardware which will be outdated. HTC very poor at looking after existing customers.
y
i think you probably dont use any of these phone, I am am HTC M8 and I receive pretty quickly. So my advice is, try a HTC phone before speaking bad about it.