HTC One Max entered Rumorland in mid-July, but it was just last weekend when we got to see its face for the first time. The phablet is supposed to go official in September with a 5.9" 1080p display and Snapdragon 800 chipset.
Today, a new photo has arrived, showing the HTC One Max siting underneath the Chinese Motorola XT882 that sports "just" a 4" display. As you can see the Moto smartphone is easily dwarfed by the HTC phablet, although it comes nowhere near to matching its slender profile.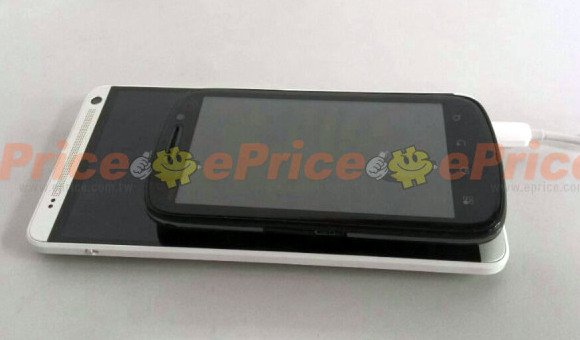 What's more interesting though is the switch that is now visible on the left side of the HTC One Max. It's unclear what it's purpose will be, but there are some speculation that it will be used to release the battery cover.
HTC has already started building up the hype for its next flagship. The company has published a 6s video teaser allegedly featuring HTC's new star Robert Downey Jr.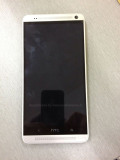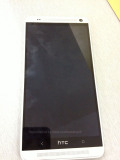 Previously leaked HTC One Max features
September is just a few weeks away, so we won't have to wait long until we see what's HTC prepping for us.
D
Samsung will probably keep its home button as it is a reminder that they refuse to listen to Apple saying that it was their idea first.
D
So HTC One Max Gonna be With 14,15 or 16 Mega Pixels? UltraPixel & with anti-blur Camera! it Gonna be Awesome!!!
f
there is always a leak in every phone before the date of release,now its getting boring and they need to stop doing it because people can now understand there doing it on purpose just to grab consumer attention.