HTC's rumored phablet, the HTC One (M8) Max, is reported to have an impressive Snapdragon 805 chipset under the hood. The phone has also gone under the code name, the HTC One Prime, but new reports indicate that the handsets are one in the same.
This would make it a significant upgrade over the previous HTC One Max, which, disappointingly, only packed a Snapdragon 600 processor.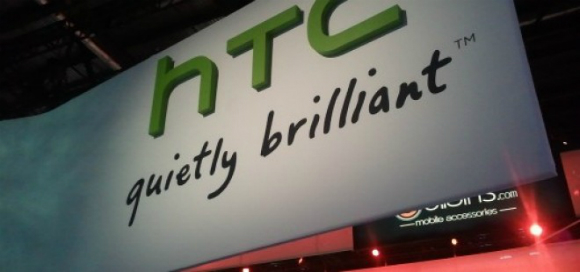 Expect the phablet to boast a display that's at least 5.5", but it may be even larger in size.
Giving the HTC One (M8) Max a larger screen and a faster processor just may make the device more alluring than Samsung's Note 4, especially since the Max will more than likely carry HTC's trademark aluminum casing. The premium feel, coupled with performance that is on-par with Samsung's Note line, should do well to sway consumers to pick an HTC phablet over a Samsung one.
There are no other confirmed specs for the phone and as with all rumors, you should take this one with a grain of salt. However, HTC has been working diligently to turn its numbers around, so beating Samsung in the build department, and matching the Korean manufacturer's under-the-hood specs seems like a good place to start.
S
HTC One Max is an awesome device. Performance, Build and Audio .Waiting for lollipop update :)
D
You're right my friend HTC is the best and it has a bettert implemention of android.its the best campany this time I hate touchwiz.
?
I hope they will not drop the fingerprint scanner as it is such a convenient security feature and the other 2 top brands will definitely have it on their flagship devices. It's a feature that put the current HTC One Max ahead of the competition. Mu...