The HTC One Max has surfaced yet again, this time in China, sporting a dual SIM slot and a fingerprint scanner. The SIM slots are placed underneath a back cover, which unlike on the One and One Mini, can be removed.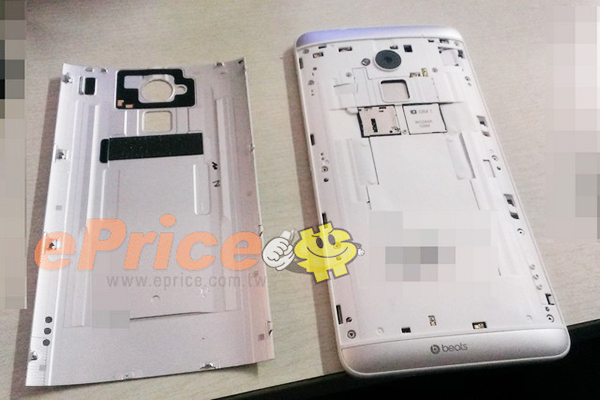 The fingerprint scanner can also be seen below the camera sensor and there is also an button in the notification screen that shows a fingerprint icon.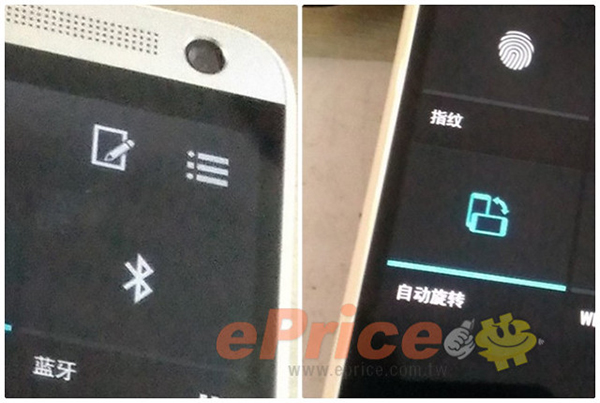 Lastly, there are also metal connectors on the side that hint at a case for wireless charging. The current metal body of the One Max wouldn't allow wireless charging directly without a snap on case, which is likely what the connectors are for.
The One Max, is essentially a bigger HTC One (although it looks more like the One Mini) with a rumored 5.9-inch 1080p display, Snapdragon 800 SoC, UltraPixel camera, Android 4.3 and Sense 5.5. The phone is expected to be announced next month, around the same time as the Samsung Galaxy Note III.
J
hmmm, dual sim for a flagship phones..
B
Finally dual sim on a flagship phone!! was thinking of getting the NOTE III beacause i have the NOTE II but i will now sure get the ONE MAX Pros are: front Speaker, dual sim, Fingerprint. JUST niceeeee
k
After the purchase of Samsung galaxy s4 I have known that htc is the best in android operating system. However I have no intention to belittle samsung products. They are very generous in giving current developments to customers at a cheap cost.
ADVERTISEMENTS