HTC officially announced its first phablet, the One Max today. The Taiwanese manufacturer did not reveal much about the availability and the pricing details of the phablet, but they are no longer a mystery.
Vodafone will be getting exclusive access to the HTC One Max in the UK, where the phablet will be up for grabs later this week. The carrier offers the One Max with a 24-month Vodafone Red 4G-ready plan, charging you £49 upfront and £47 per month.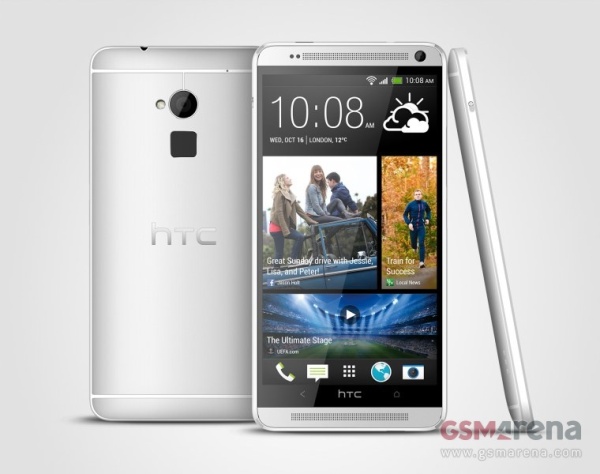 The Red 4G plan comes with 2 GB of data a month and Spotify Premium or Sky Sports Mobile TV. We expect the carrier to offer a few more plans, but the pricing on the One Max on those is yet to be confirmed. As a promotional campaign, Vodafone is also increasing the data allowance of up to 6 GB for all its customers who sign up before October 31.
The pricing set by Vodafone mean that the HTC One Max costs exactly as much as the Samsung Galaxy Note 3, which is the current phablet to beat. We are yet to see if the HTC device has what it takes to prevail in this battle.
D
Partly correct. The air time is from the network. They purchase it from them. The 3rd party buy the device from the manufacturer as you correctly state. The reseller are subsidising the phone cost rather than the network. Check the price of the...
l
what are you talking about you obviously no nothing about 3rd partys. because they actully buy the phones direct from the manufacturer not the network. if you go into any direct store and most 3rd party stores the tarrifs are they same. so i dont no ...
D
Actually you need to understand how this works which you clearly do not. You can get any phone through a 3rd party re-seller and then purchase air time from the network separately. That is exactly what the likes of P4U, CPW and Fonehouse do. Your con...