Final words
The HTC One S is one of the most impressive mobile phones we've handled recently - both in terms of hardware and software.
The slim metal unibody (with either ceramic or anodized finish) is brilliant, HTC have outdone themselves here - and that's easily said than done. The 4.3" qHD Super AMOLED screen is a welcome change from the LCD-only lineup HTC had for a while. They've done much to improve the photo quality and add advanced features to the camera too.
The Snapdragon S4 chipset with two powerful Krait cores and Adreno 225 graphics bested all current smartphones and will readily stand up to upcoming phones too - yes, even its quad-core sibling, the One X (and probably the rest of the quad-core phones that use Tegra 3).
Okay, some things about the HTC One S aren't quite perfect - we would have preferred a Super AMOLED Plus screen, non-expandable memory would be a deal breaker for some (though most people should be fine with 16GB of storage) and the problem with framing videos seems like an annoying oversight.
It's a shame the One S doesn't come with a Beats headset either, but the sound enhancement alone will keep most people happy.
One of the few phones that can pull attention away from the One S is its bigger brother - the One X. Some would prefer the 4.7" 720p Super IPS LCD screen (with a full set of subpixels) and the extra storage room. The polycarbonate unibody is impressive in its own right.
And if you're not sure the quad-core Tegra 3 chipset is for you (don't get us wrong, it's pretty awesome) you can wait a while for the HTC One XL - it's like a One S in a One X body - that includes the screen. Oh, and there's LTE too.
Huawei has some interesting offerings too - the Huawei Ascend D quad has a 4.5" 720p IPS+ LCD screen and a quad-core processor of Huawei's design. If a 4.3" screen and a slender frame is what drew you to the One S, the Ascend P1 and P1 S are worth a look (the P1 S is just 6.7mm thick). They have the same screen as the HTC One S, but lag behind when it comes to performance. Another setback is that none of them is out yet.
The ZTE Era is another cool phone that will come out eventually - it uses a Tegra 3 chipset and offers a 4.3" qHD LCD, a 7.8mm body and Dolby sound enhancement, but not much else is known.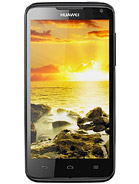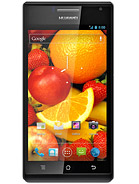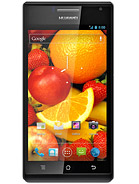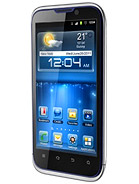 Huawei Ascend D quad • Huawei Ascend P1 • Huawei Ascend P1 S • ZTE Era
The Sony Xperia S has a pretty awesome 4.3" 720p LCD screen and a 12MP camera, but neither the body nor the previous generation Snapdragon chipset will earn you any bragging rights and it doesn't run ICS yet. You do get 32GB of storage, NFC and a standard microHDMI port, though.
The Samsung I9100 Galaxy S II has grown quite old, but is a very capable phone that can be found on the cheap, which is something to consider in case the One S is over your budget.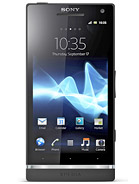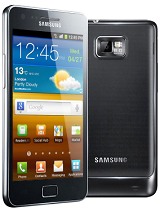 Sony Xperia S • Samsung I9100 Galaxy S II
So, most of the danger to the One S comes from friendly fire - the One X and One XL. At this moment competition simply doesn't have a smartphone to match the One S in terms of both aesthetics and performance and that really tells you what an excellent job HTC has done.