Rumor has it that production at the Taiwanese-based TSMC plant has been entirely halted for the past three weeks, because they are allegedly having problems with the newest generation of Snapdragon SoC's from Qualcomm.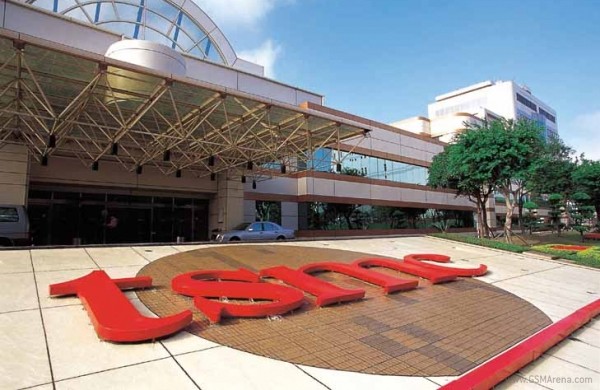 Among the more popular devices that are slated to run the new S4 are the aforementioned One X and One S from HTC, as well as the ASUS PadFone and the Panasonic Eluga Power.
Of course, it's purely speculation whether the manufacturing delays faced by TSMC will impact the actual production deadlines of any of the above devices, but three weeks and counting of stopped assembly lines has to take its toll somewhere.
u
ereryone knows oneX runs T3, here they might be talking about oneS and oneXL as both gonna have S4 chip, see here http://www.gsmarena.com/htc-phones-45.php
J
There are 2 different SoCs for different markets of the HTC One X. S4 in the US and Tegra3 outside the US.
m
go go go HTC ....htc is the best phone ever and stil be the best....
ADVERTISEMENTS