McLaren F1 team announced a multi-year VR partnership with HTC that should bring new virtual reality and augmented reality experiences to the platform. The Taiwanese company will also launch a McLaren-themed Vive VR headset to celebrate the occasion.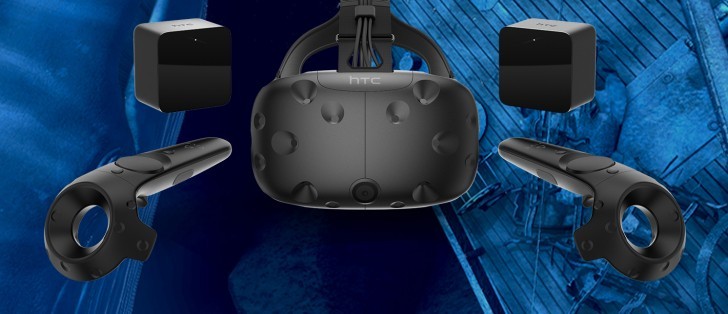 McLaren will use the Vive Pro for the "world's first VR esports competition integrated with a real sport". The McLaren team already has some experience in organizing esports competitions as last year the company held the World's Fastest Gamer event and the winner got a job as an official simulator driver for the team.
But for now, no details have been revealed regarding the planned VR experiences. Don't get your hopes too high for a 360-degree streaming/video on your Vive headset, though, as the motorsport series won't give up easily broadcast rights and digital media.
D
Whelp, I don't think McLaren is the company developing the race sim experience their drivers are using to practice. That's customised version of semi-open source race simulators like rFactor and Racer. The reason working with a developer is that the...
?
No expertise in vr hardware. Codemaster are a software developer studio. McLaren already have expertise in software simulation for their drivers and testing
ADVERTISEMENTS