A majority of the Samsung Galaxy S4 reviews hit the internet this past week (although ours was out a month ago because that's just how we roll) and although Samsung should be generally pleased with the response the phone has received it seems HTC even more pleased.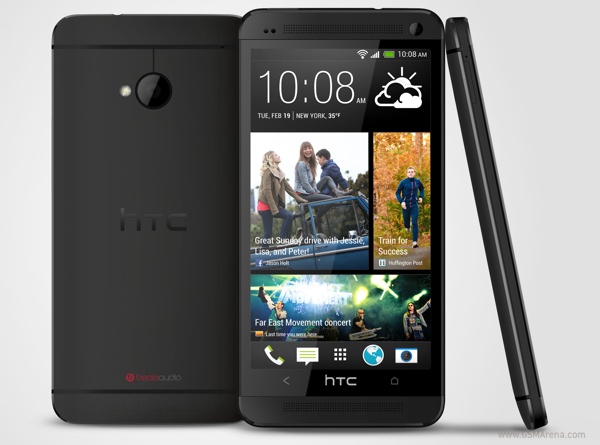 Talking to Business Insider, HTC North America President Mike Woodward said "It's really been a great week for us,". He also said "We look at [the Galaxy S4 reviews] through the lens of the HTC One, and it stands up positively. The design seems to be attracting the most attention and we're really proud of that." Speaking about the sales of the HTC One, Woodward commented they are seeing "brisk sales so far" without going into any details.
The Samsung Galaxy S4 has been universally lauded for its features and performance but the one area where the S4 has fallen short on everyone's expectations is in the design and build quality aspect, where the phone is significantly inferior to the aluminum unibody HTC One and it seems HTC couldn't be happier about this fact.
But will the build quality be enough to swing customers in HTC's favor? The company has already had several set backs in terms of supply issues and a legal skirmish with Nokia in Netherlands. Let's see if HTC can make for that when the phone becomes more widely available worldwide and how much of an impact does the inferior build of the Galaxy S4 affects its sales.
D
yes. the looks did sway me to a certain degree and i got the phone yesterday. beautiful phone indeed and it feels premium. i held the S4 and its even lighter than S3 personally it is a bad move. you need to feel the weight slightly to know you are ho...
a
What will be the price?
?
Absolutely. Samsung has always been very poor on the build quality front.
ADVERTISEMENTS