HTC has published it's monthly revenue report, citing an unaudited consolidated revenue for February 2020 of NT$0.42 billion, or just over US$14 million. That's a drop of almost precisely 33% compared to the same month last year, and 12% down from the month of January, continuing the downfall of the once-successful Taiwanese phone maker.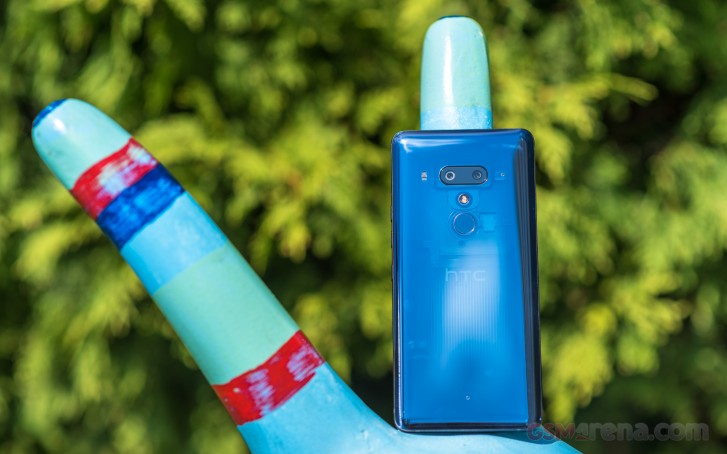 HTC U12+
We had almost forgotten HTC existed ourselves, but it reminded us it's still kicking late last month with the release of the Wildfire R70 entry-level smartphone for India and Thailand. It'll take more than that to have us truly convinced HTC is indeed still committed to making smartphones and to reverse the freefall. Can it even?
HTC's annual report for 2019 is coming any day now, but with all the monthly numbers out by January 6, we know already it's not going to look splendid.
?
They should start making some more competitive products. A Pocophone-like phone should sell pretty well under their name. Flagship specs, low price.
T
If HTC wants to survive then they should make a competitive flagship phone with a price range of the latest Chinese Brands like One Plus, Vivo, Realme, Oppo and Xiaomi. Specs should include Dual Sim...
A
This is indeed sad, the price is what causes them to lose it seems...
ADVERTISEMENTS