HTC released its earnings report for Q1 2015. The Taiwanese manufacturer posted a quarterly net profit of $11.8 million from $1.36 billion of revenue.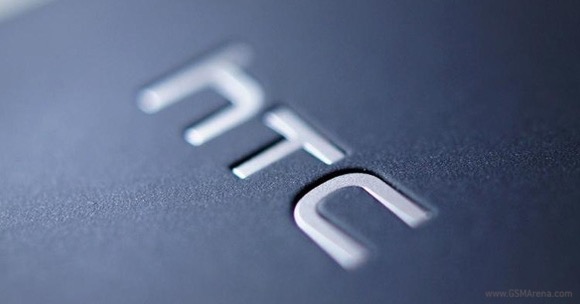 The company's revenue grew by a quarter from the same period last year. HTC attributed the revenue bump to "tailored portfolios for individual markets and targeted marketing efforts."
HTC deemed the launch of the One M9 and One M9+ during the quarter as successful. The partnerships with Under Armour and Valve in fitness products and virtual reality respectively were also noted.
Gross margins for the past quarter were 19.7%. That's less than the 21% for the same period a year ago.
Going forward, HTC expects revenue in the range of $1.5 billion to $1.67 billion. Gross profit margin is expected to range between 23% and 23.5%.
Overall, the next quarter will be really important for HTC. Q2 will be the first period of full availability for HTC One M9.
F
everyone ? is that why the s6 and s6 edge sales are killing the m9, so much for everyone and beautiful dreams hey. This is reality. funny that since HTC are struggling to sell their m9...like come on they did a iphone on us...trying to sell us thesam...
T
Although I am a fun of HTC for many years I must say I almost decided to buy the S6 and I say almost because as soon as I noticed the drop tests I went and order the ONE M9 instantly. At the first drop the S6 broke the back glass and looked terribl...
s
Haahaa i think every one pick up m9 over z4/s6 and g4.. maybe u r in a beautifull dream