HTC have quietly been breaking their own records with overall revenue for the first quarter of 2011 at around $3.6 billion.
The Taiwanese phone makers of humble corporate beginnings have yielded a net income for Q1 2011 that nearly triples what they achieved the same time last year. HTC has put such a dramatic jump in profits down to the vast increase in demand for Android smartphones and with their first foray into the tablet world underway it's likely that this success won't be short lived.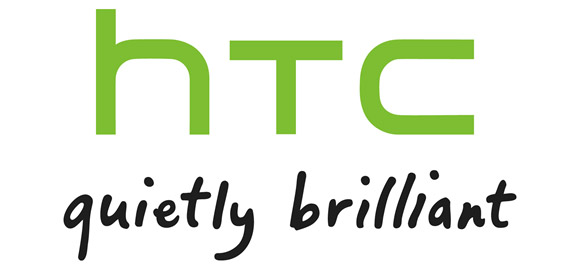 Bloomberg analysts estimate that HTC's net income may increase in the second quarter to a staggering NT$16.4 billion.
So it's clear to see that HTC have much to celebrate. Did we forget to mention that this latest achievement also means they overtake Nokia as the world's third-largest phone maker by market value, something they probably won't keep quiet about at next weeks London event.
Source
S
I have the HTC Desire in white and I love it :D the only phone i've had that I have where I dont want to sell it.. yet ha. Shall be sticking with HTC, waiting for the EVO 3D, can not wait!
M
HTC make great phones, they aren't trying to be something they can't or trying to sell us a gimmick, they simply make good quality phones. In face they where the first to make smartphones, along with Samsung, HTC are a great company and I always loo...
G
I've personaly tested every model of htc ever produced . The only surprize here is that the overtake of nokia is just now ... No bricks ( other then those in your head ) ...
ADVERTISEMENTS