HTC released an extended version of its "Here's To Change" ad starring Robert Downey Jr. The ad follows Mr. Downey Jr. through the process of figuring out what the HTC acronym means, including "Happy Telephone Company" and, uh, "Hold This Cat."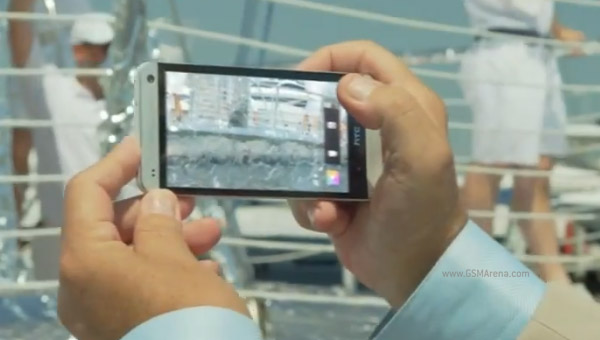 Felines aside, the ad also features a humongous tinfoil catamaran and the "humongous" might not be accidental – the HTC One Max, an aluminum clad HTC One version with a 5.9" screen has been all over the rumor mill, so presumably that's what the ads are alluding to.
The ad doesn't miss a chance to show off the BoomSound speakers in the "Hipster Troll Carwash" segment. Also, while HTC doesn't come out and say it, RDJ in a suit being brilliant makes everyone think of Tony Stark, a.k.a. Iron Man.
t
It kind of scares me that having "iron man" as the salesman makes a difference to anyone. And the S3, while I consider it the worst phone I have ever owned ever period at all ever, wasn't fragile. In a seido case (which I put in everything ...
D
5.9 Inch will sell for whom want phablets .
a
I have a sony phone...their update sux big time. i also have a sammy s4.. It's like its so fragile, like your scared of even using it. Now this htc one max got me thinkin, specially with ironman advertising the phone, this must be a great one!
ADVERTISEMENTS