HTC reports rather disturbing financial results for the month of April with revenue down 38.7% YoY to $440M. Compared to last month's $650M, the figures are down 32.4%.
Unexpectedly low demand for the One M9 is to blame, an unnamed analyst with Taiwanese Yuanta Securities Investment Consulting Co claims. Digging further into the cause of the problem, the source states that neglecting the Snapdragon 810's thermal issues, which lead to poor reviews and worried carriers, is the main reason for the disappointing numbers.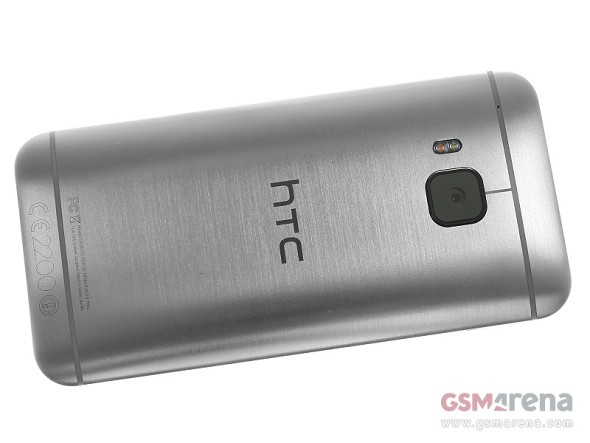 The One M9 shipments for the entire year 2015 are currently estimated at 4.5 million, which doesn't look good, compared to the 7 million One (M7) and 8 million One (M8) units sold for the respective years of their launches. Low demand has also meant that retailers have been forced to lower prices to attract customers, further hurting the income.
HTC has a projected revenue for Q2 in the $1.50B - $1.66B range and that puts a lot of expectations on the remaining two months, when $1.05B worth of sales are needed to meet the low end of the target. The expected release of the One M9+ and One E9+ within the quarter carry hopes of potentially sparking up sales and reversing the downward trend.
?
I think the one max needed a bigger screen to fit a larger battery. I still love one max most out of all. To me,the sizeis just right, and I can type with onehand!!
G
The Ultrapixel is a big blow to their flagship. I stopped buying HTC since then. The last HTC I have is the One X+ 64Gb version. Running stock ROM of 4.2.2. I don't use anymore but I still keep it as a very strong contender against the S3 that ti...
H
I used to like htc phones. I still kept my old HTC rose s740, HTC desire z, HTC trophy, htc desire. But current spec incorporated in HTC phone with the overly priced with lots of problems like purple tint ultra pixel camera etc made my experience usi...