It looks like HTC is finally ready to jump on the phablet bandwagon. According to the sources at Mobile Geeks, HTC is working on a One Max with a 6-inch, 1080p display.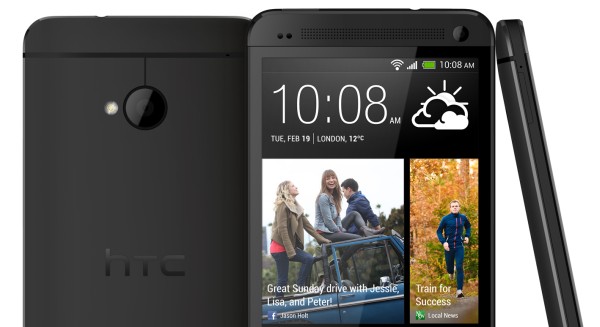 Other specs include a stonking 2.3GHz Snapdragon 800 processor, 2GB of RAM, 32/64GB of storage space and a spacious 3,200mAh battery. It's not clear whether HTC will opt for some sort of pen input such as the S Pen on Samsung's Galaxy Note series.
The One Max is said to release some time in September, which is around the same time Samsung would be releasing the Galaxy Note III. Although we are not fond of overly large smartphones here, it's hard not to get fascinated by the insane specifications on these devices.
D
Love the design of the one and can't wait to see the big screen get the premium feel, I would hope htc would do the logical thing and put a micro sd card slot seeing as being a bigger phone should have the room this time
?
as to what ive heard, they made the HTC one 4uP only so as not to flood ur memory when you use Zoe.
?
It's Ultra Pixel. It's entirely different. Larger pixels and better lighting. Though at the same time an 8UP camera would be much nicer. Up or 4 just does not cut it for all the detail a decent 13mp can capture.
ADVERTISEMENTS