HTC seems to not be selling as many One M9 units worldwide as it had anticipated before the device's launch. While exact numbers are hard to come by, we assume the Taiwanese company would have publicly bragged if it had reached some impressive milestones.
Instead, HTC is now rumored to be cutting component orders for the One M9 by 30%. This obviously means it's not moving enough phones to justify keeping the current component order levels.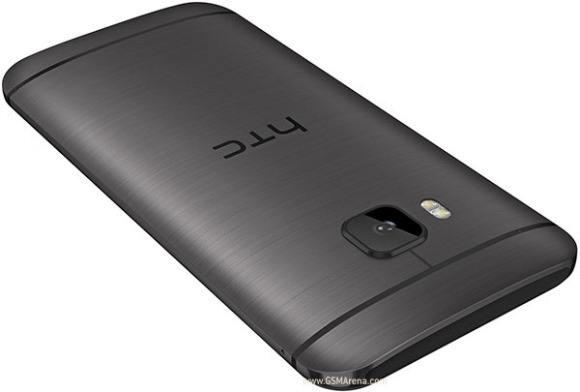 The information allegedly comes from "sources at Taiwan's handset supply chain", so do take it with a small pinch of salt. Then again, the situation it describes does not feel at all implausible.
The aforementioned sources go on to claim that sales of the One M9 have been "flat", because it basically looks exactly like its predecessor and doesn't have any distinguishing hardware features when compared to its direct competitors.
On top of all that, Chinese vendors such as Xiaomi, Huawei, Oppo, Vivo, Lenovo, and Coolpad are all attacking HTC's lower-tier models, thus making it harder for the company to sell more entry-level and midrange offerings.
So things aren't going that well at HTC. On May 20, its share price dropped to a ten-year low on the Taiwan Stock Exchange.
J
you are so right because THAT is the reason and I mean the only reason I didn't buy the m9. You bring out a much better model of the phone and specifically noted that the U.S...you have no possibility of owning this. They left a bad taste in my mou...
B
Or heres an idea, why not launch the e9(+), m9+ and J Butterfly into Europe, UK and the US to directly compete with top end offerings from Samsung, Sony and Apple. The M9 is still pretty much last years tech and feels like a lazy move. Cant understan...
D
Nope they didnt, the are buying cheaper chinese flagships more... Top old manufacturers are asking too much for what they offer, and price to performance ratio is overexagerated as to chinese manufacturers Good user to user mouth spreads fast, ba...