According to Bloomberg, HTC had plans for producing a large screen Windows Phone 8 smartphone, but has recently decided to abandon the project.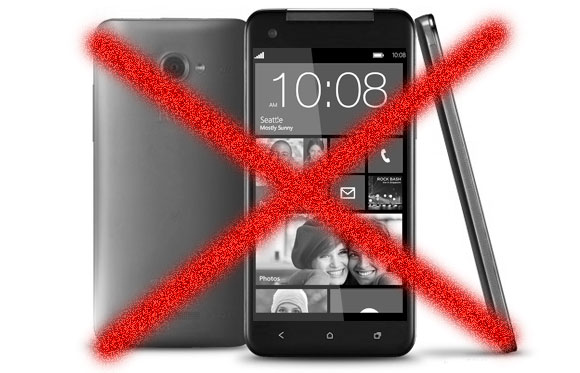 The reason for this turn of events is simple - Microsoft hasn't included support for resolutions higher than 1280x768 pixels in Windows Phone 8. As a result, HTC felt that a smartphone with a super large screen won't be competitive with the 1080p displays on the recent Android flagships.
The decision made by the company's CEO, Peter Chou, means that HTC, despite its best intentions, is going to have a 5+ inch smartphones only in the Android camp, while WP8 will be getting more compact devices.
M
I'm in good time both iOS and WP8 will catch up with the 1080p screen race....until then I'm enjoying my Nokia Lumia 920, it's screen is more then good enough, and besides I cannot adopt Android as its not for me....again it's each to their own, I'm ...
?
Bummer cause was really hoping for some top notch windows phones to finally emerge. Windows phone 8 has been a bit of a disappointment so far.
2
man iOS and wp are laggy to. they jsut hide it behind fancy animations and waiting screens. iOS hides the crashes. it just goes back to the home screen. it' considered that users wont be able to distinguish between a crash and an accidentla press of ...
ADVERTISEMENTS