The HTC sales numbers for April are in and the company might have finally turned the corner. After more than half a year of less than stellar market performance, the company sales are finally on a rise in April.
HTC reported consolidated sales of TWD 31.03 billion ($1.06 billion) for the previous month, which is slightly higher than the TWD30.879 billion ($1.05 billion) the company managed in March. That's the second consecutive month of sales growth and while the rate is pretty slow, it's a clear sign that the company is returning to the profitable ways.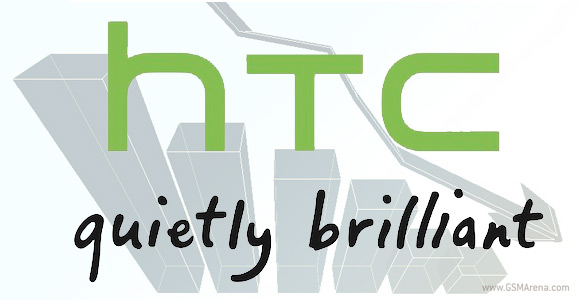 However, HTC is yet to reach its 2011 performance levels. Even though April saw the market release of the One series, the company still didn't manage to match the TWD38.73 billion sales it got in last year's April. We expect the results for May to be better though, as the new hero devices of the Taiwanese company hit worldwide availability.
?
They'd need to release something well worth upgrading to. There's little benefit to upgrade from last year's models to this year's models, so whoever is in the market for a smartphone hasn't been compelled to upgrade yet.
D
even i have been waiting for the one s release since over a month now, and i guess they wont be releasing it over here anymore.. one X is the way to go now although its too big for my hands and also needs that extra bit of funding :(
ADVERTISEMENTS