The month of May brings some grim news for HTC, as the Taiwanese manufacturer suffered a dip in sales, despite seeing signs of positive growth in March and April.
The launch of the HTC One M8 looked like it would reverse the downward trend that HTC was experiencing as of late. The company's revenue dropped 27.37% compared to last year and 4.59% from April.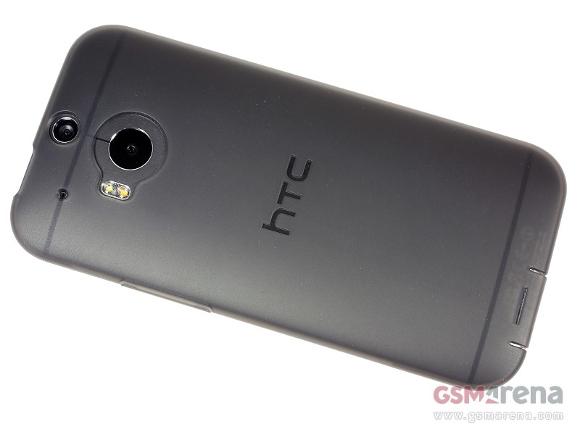 The decline in sales doesn't seem to be directly linked to the quality of the manufacturer's phones: the HTC One M8 has received widely positive reviews, but HTC still can't seem to catch a break. The recent Beats acquisition probably stings HTC, as they sold their share of the company prior to Apple's buyout of the headphone manufacturer.
HTC does have another, more affordable device coming out that might improve the company's sales: the HTC One Mini 2. A cheaper device may mean that more people can afford it, which may mean more sales for HTC. However, the One Mini 2 won't be released until the end of June, so the cell manufacturer may experience the same drop in sales for this month.
K
I agree with you , it should be a option to disable the ui. But I love sense so smooth and neat.
s
really?? Z2 and S5 superb fast already I have tried these phones The speed not much significant different.
?
Other than this, Better build quality than competitor Better speaker than competitor Better polish Android than competitor Way smooth user experience than competitor