HTC's September financial results mark a 41% jump in revenue compared to the previous month. The company's revenue for September is $417.9 million, which is the highest it has achieved since November last year. In fact, year-on-year, this is a staggering 31.3% increase.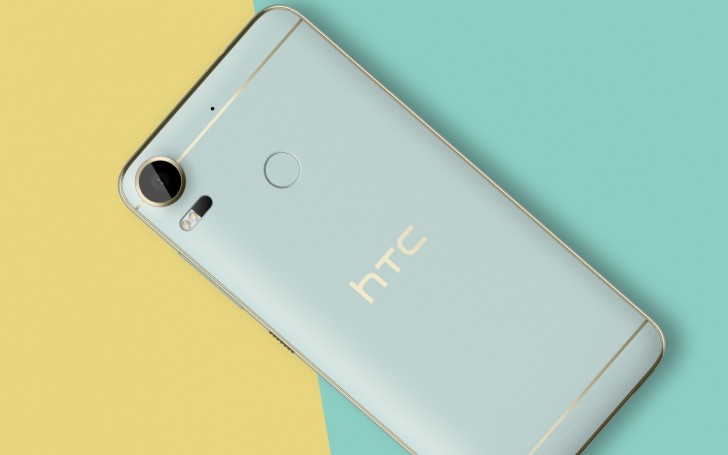 HTC didn't disclose specific sale figures. Those will be available in the Q3 financial report expected in the first days of November.
We suspect that the company's Vive VR headset in conjunction with strong HTC 10 sales are the culprit behind the successful month. As you may know, the company is also responsible for manufacturing the Google Pixel and Pixel XL smartphones, which will further solidify its situation at the end of the quarter.
D
Yeah... Right.... Probably google is dumping money for them to produce Google's Pixel Phone. pfft.... I dont know where they dump those unsold phones. Increased revenue.... pft.
D
I m waiting for the HTC 10 price to drop.In my opinion it should b priced around 40k max.I would blindly go for it
?
Culprit? Haha, it is making the increase in profit sound like a crime