The HTC One Max has refused to stay under wraps, leaking multiple times. The guessing game is almost over though as HTC has sent out invites to the announcement of the phablet. It seems HTC will hold multiple events on consecutive days to unveil the One Max (okay, the invite doesn't call out the phablet by name, but what else could it be after a torrent of leaks).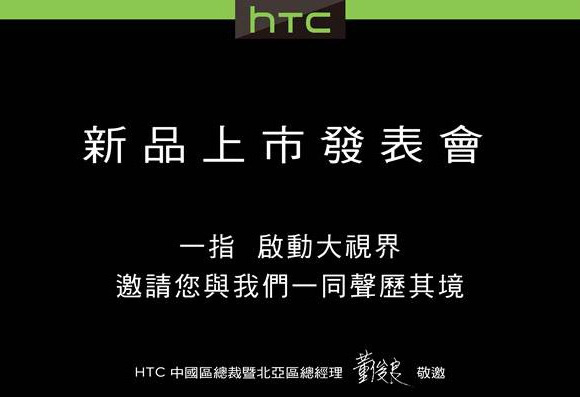 The Hong Kong invite is for October 16 (next Wednesday), while the Taiwanese invite is for October 18 (next Friday). An earlier rumor from China had pinpointed October 17, so there might be yet another invite heading to tech journalists' mailboxes.
The invite reads:
One finger opens up a big view
You are invited to immerse in the sound with us
The first line is a clear reference to the fingerprint sensor below the 4MP UltraPixel camera and the large 5.9" 1080p screen, while the second line nods at the Beats Audio and front-facing stereo BoomSound speakers.
The HTC One Max will also have a Snapdragon 600 chipset, 3,300mAh battery, a dual-SIM option and a microSD card slot. Outside of East Asia, it seems that Verizon will be snagging the beast.
j
Yes. Aren't HTC reading some honest reviews or even comparing some shots made by the competition in this arena and they continue to confine themselves to this useless 4 UltraPixel madness. If this have been 8 UltraPixels, then it's another story. HT...
d
Dont care about the camera, don't care about the RAM, but the processor and memory are the two big ones that I will not settle for if the rumours are true. A snapdragon 600 is not a sluggish chipset but it really shouldn't be in this device, the...
?
dont judge the specs yet! they have changed so many times not sure what is true or false